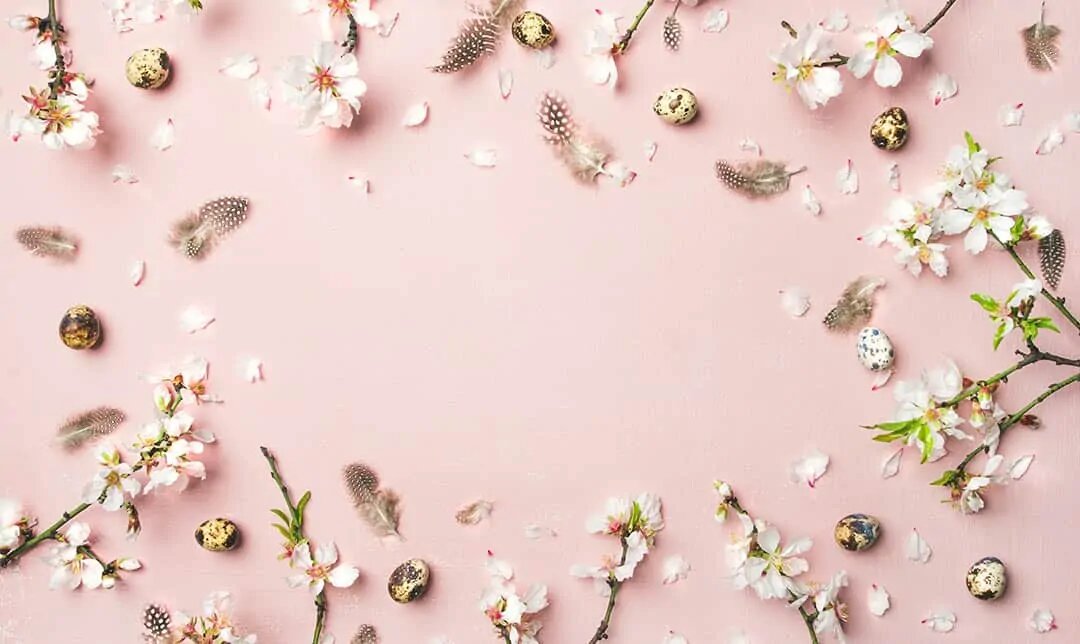 The Best & Only
Magnetic Lashes For Asian Eyes
At QuincyLash, we have a pair of magnetic lash for everyday.
Visit Lash Shop >>
Featured In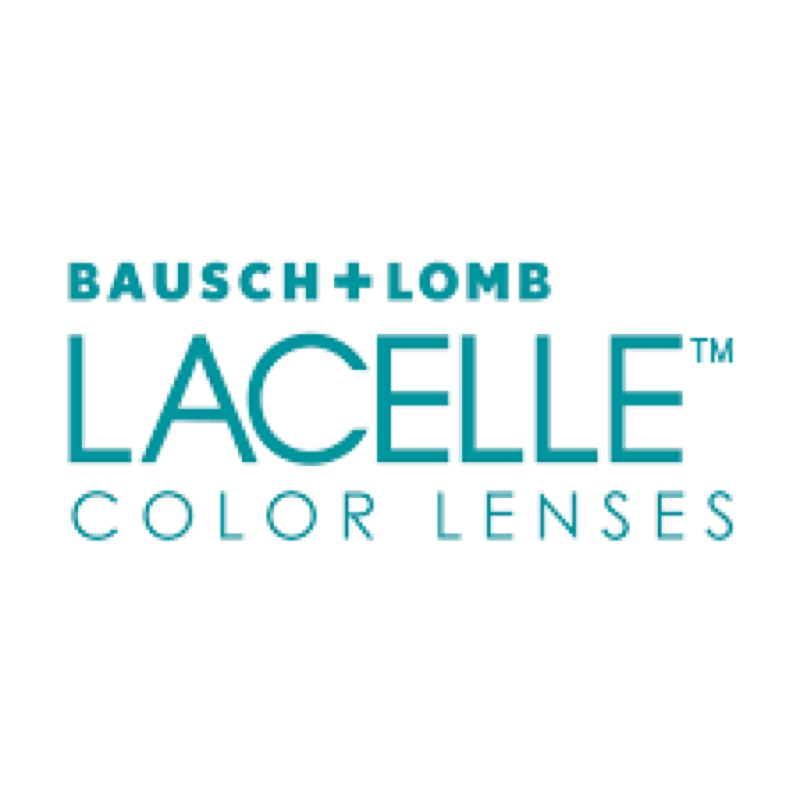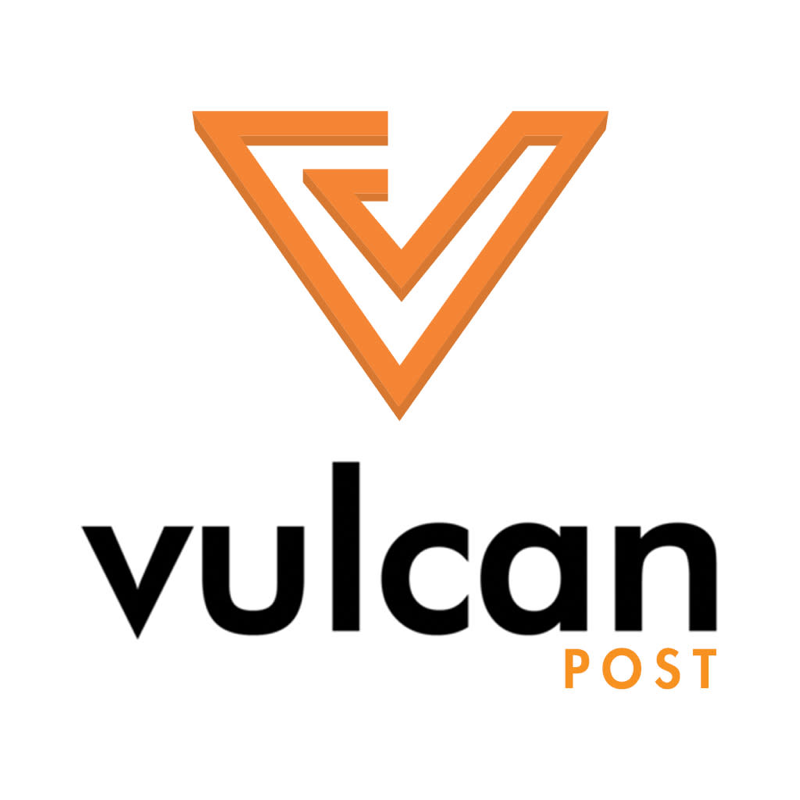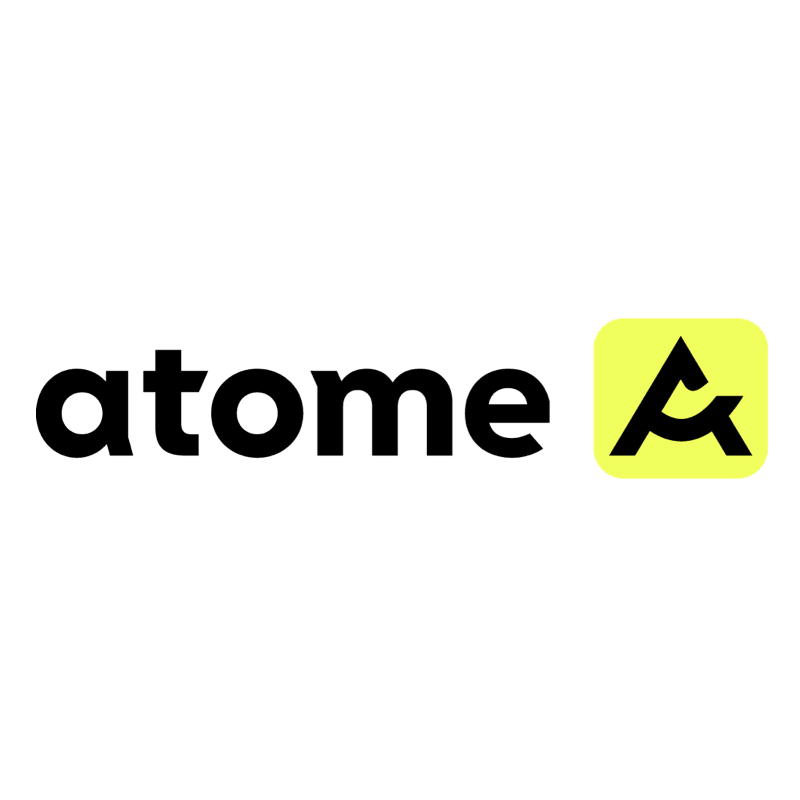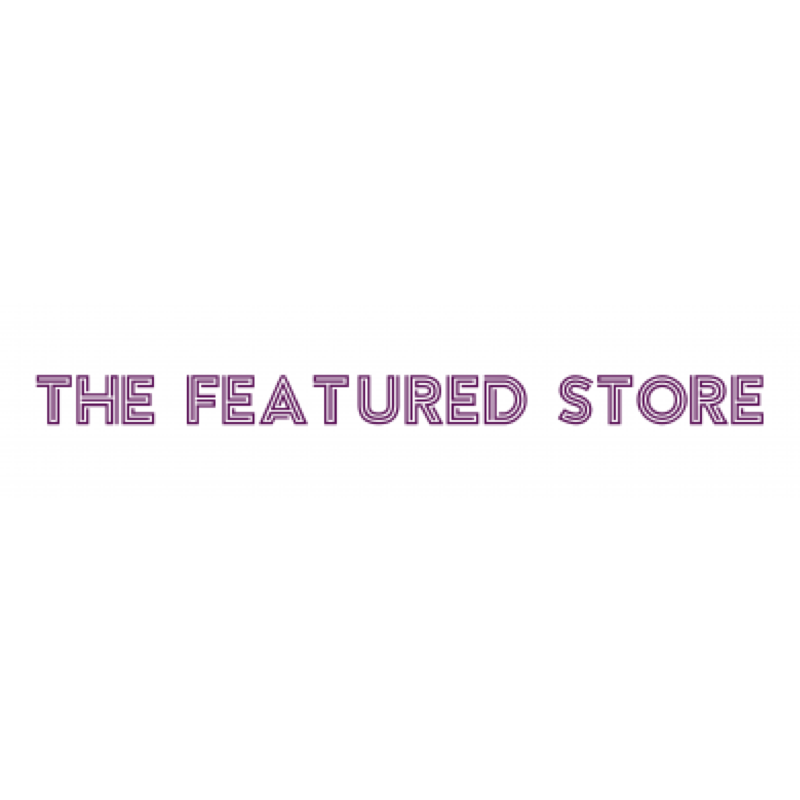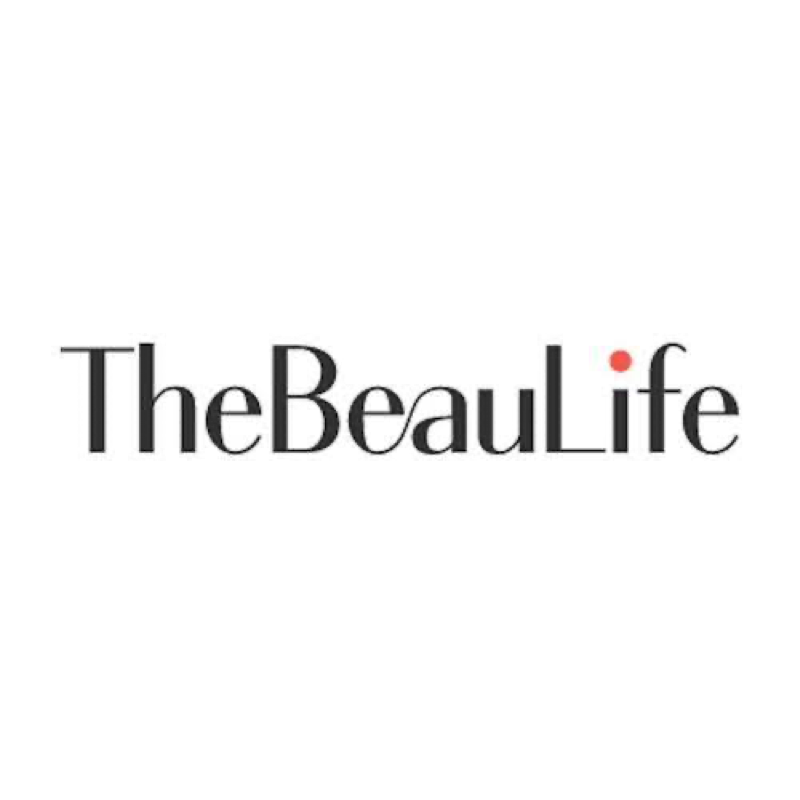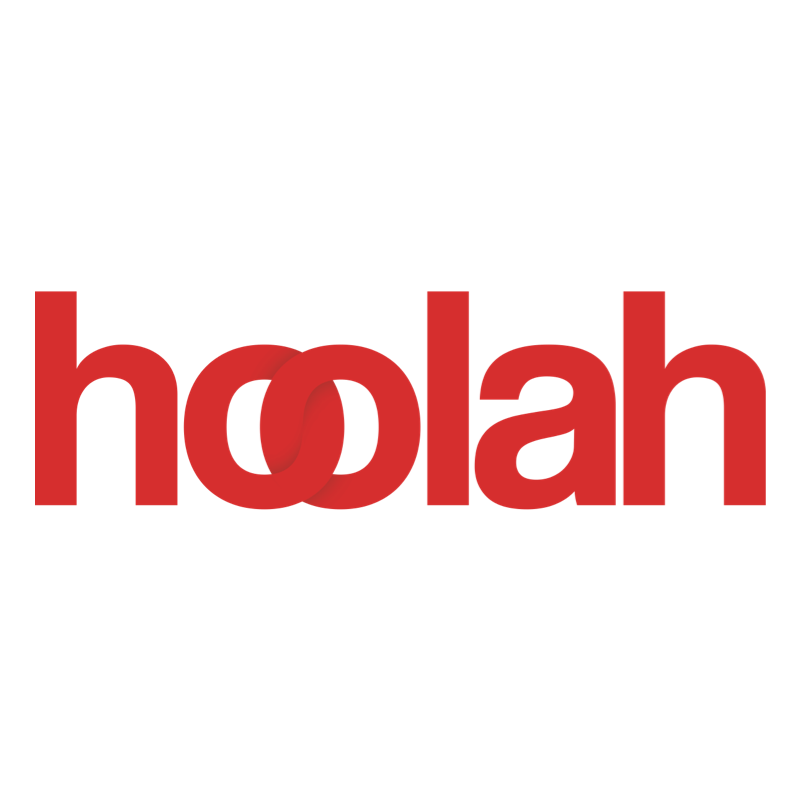 What We Do
Magnetic Lashes For Asian Eyes
We specialise in easy magnetic false lashes perfectly fitted for Asian eyes. Breeze through the daily grind with no worries of "over-doing" your makeup. We believe in enhancing your beauty without loads of time and effort.
We Just Split Them Up!
Introducing Individual Lash Options
We hear you! Now, you can buy our magnetic lashes individually without the liner. Gain more control over your lash experience!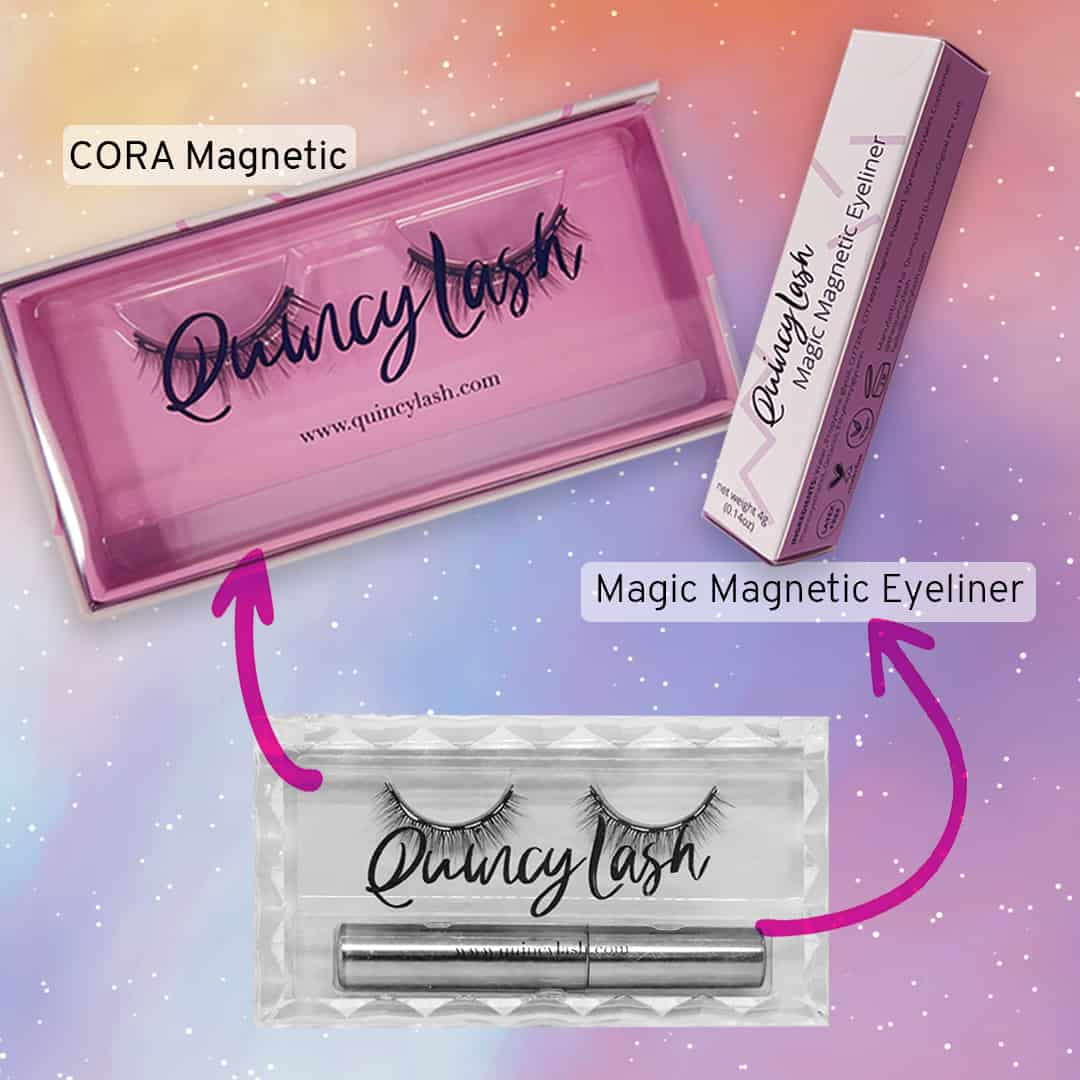 Our Lashes Just Got Upgraded Too...
No longer 5, but 10 micro magnets on each lash.
Providing even stronger hold for all day use. And, making our lashes highly trimmable to your specific eye length. 
To our existing customers, we are keeping our prices the same. Thank you so much for your support! All our lashes will now be 10 magnets.
Old Lash
New Lash
Magnetic Lash
How It Works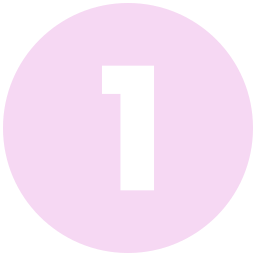 Apply the magic magnetic eyeliner to your lash line.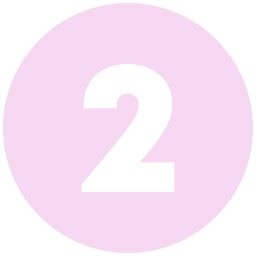 Wait 60 seconds to dry.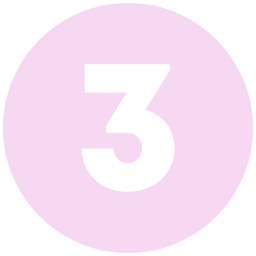 Bring magnetic lash close to your lash line and watch it snap into place.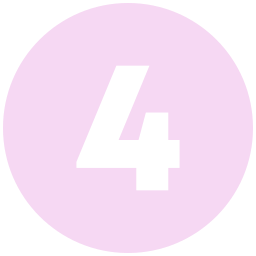 And your are DONE!
Testimonials
What They Say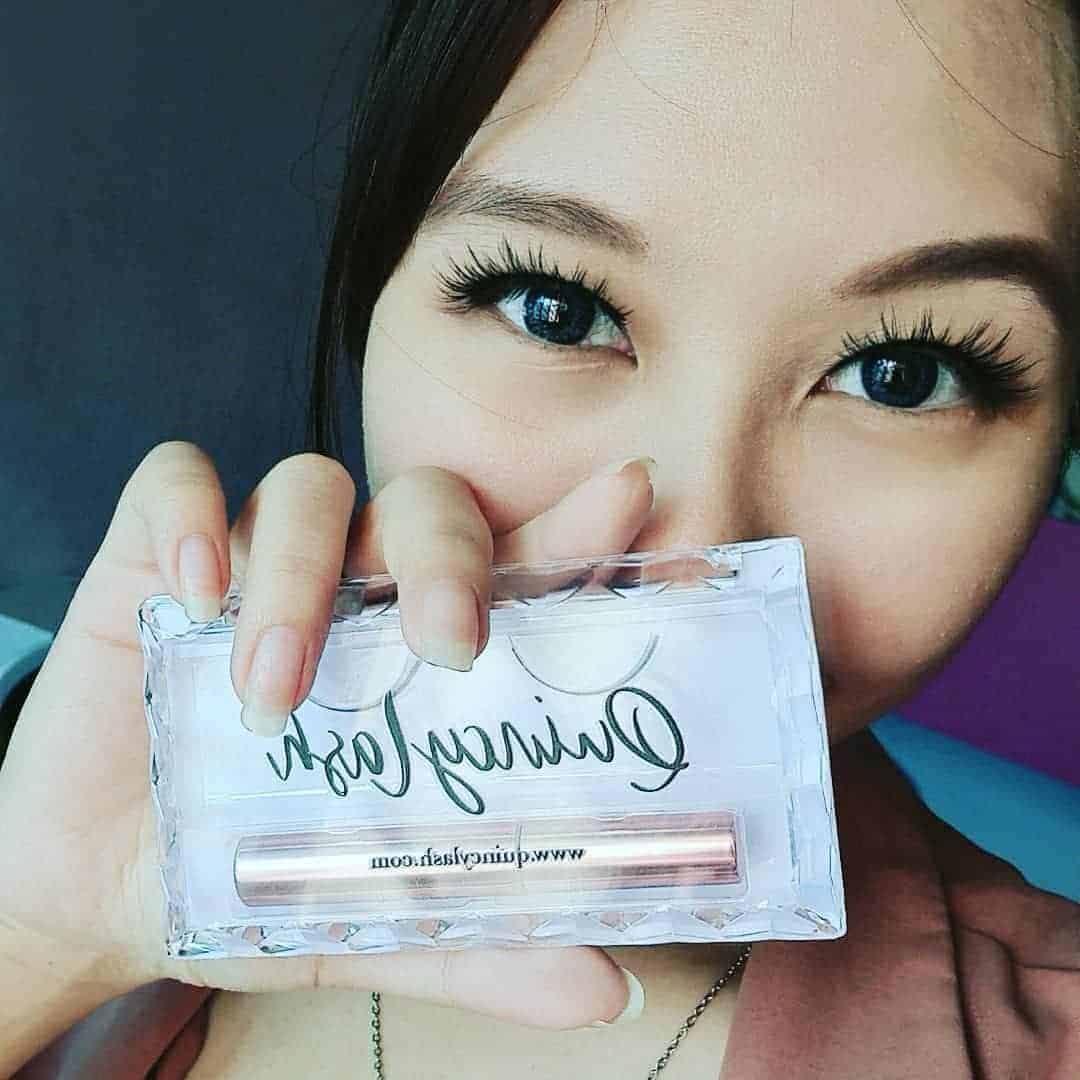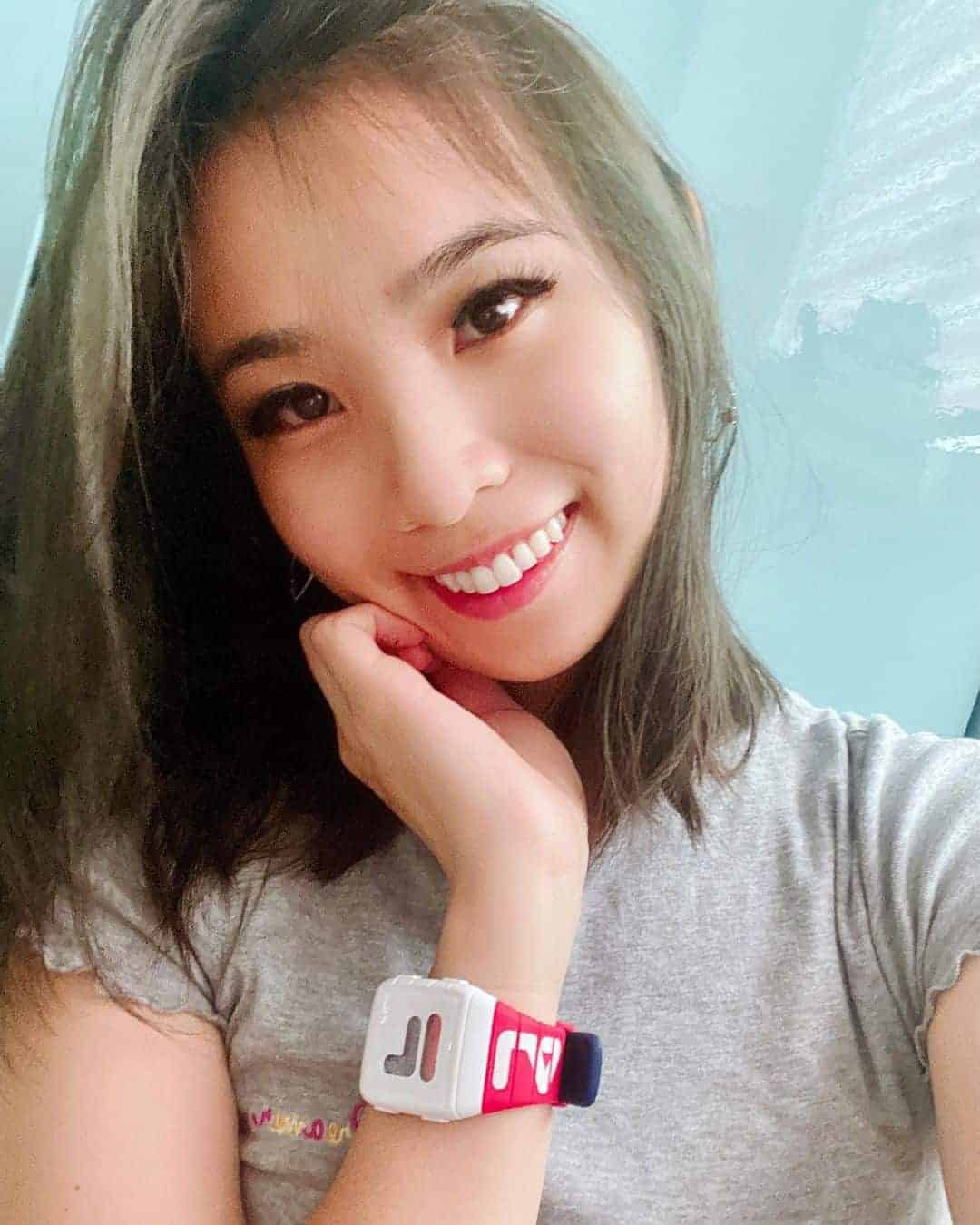 ⭐️⭐️⭐️⭐️⭐️
@ashleysg
One of the best magnetic lashes I've tried. Have been wearing them the whole day today and they look so fluffy and it's super comfortable and easy to put them on too! My eyes are always too sensitive for falsies but these magnetic lashes doesn't use any glue so it will not irritate your eyes 😍💓 Thank you @thequincylash for these amazing lashes 💕 #quincylash
Wearing Lucia Magnetic
⭐️⭐️⭐️⭐️⭐️
@mirafiqahhh
@thequincylash has the best magnetic lashes, hands down! Love how easy it is to apply and remove 💗 It holds up super well throughout the day too 😍 Great for beginners🥰 Mine's in Cora!
Wearing Cora Magnetic
⭐️⭐️⭐️⭐️⭐️
@Jam_blueberry
Look at what came through my door. A magnetic eyelash 😍  Thank you @thequincylash for this awesome eyelash. All it takes is only 1 minute to put on.
Simple, convenient and comfortable
Just apply eyeliner, stick on in place and you are done!
Wearing Mira Magnetic
Learn About Magnetic Lashes
Read Our Blog
Magnetic Lashes: Everything You Need To Know
Do you know that women used to implant lashes on their eyelids with needles?Yupe…that happened a long time ago in 1899. Thankfully...
Read More >>
How To Put On QuincyLash Magnetic Lash
If you have never put on magnetic lashes before, then this post is for you. In this post, we will cover the essential steps for you to put on a pair of magnetic lashes...
Read More >>