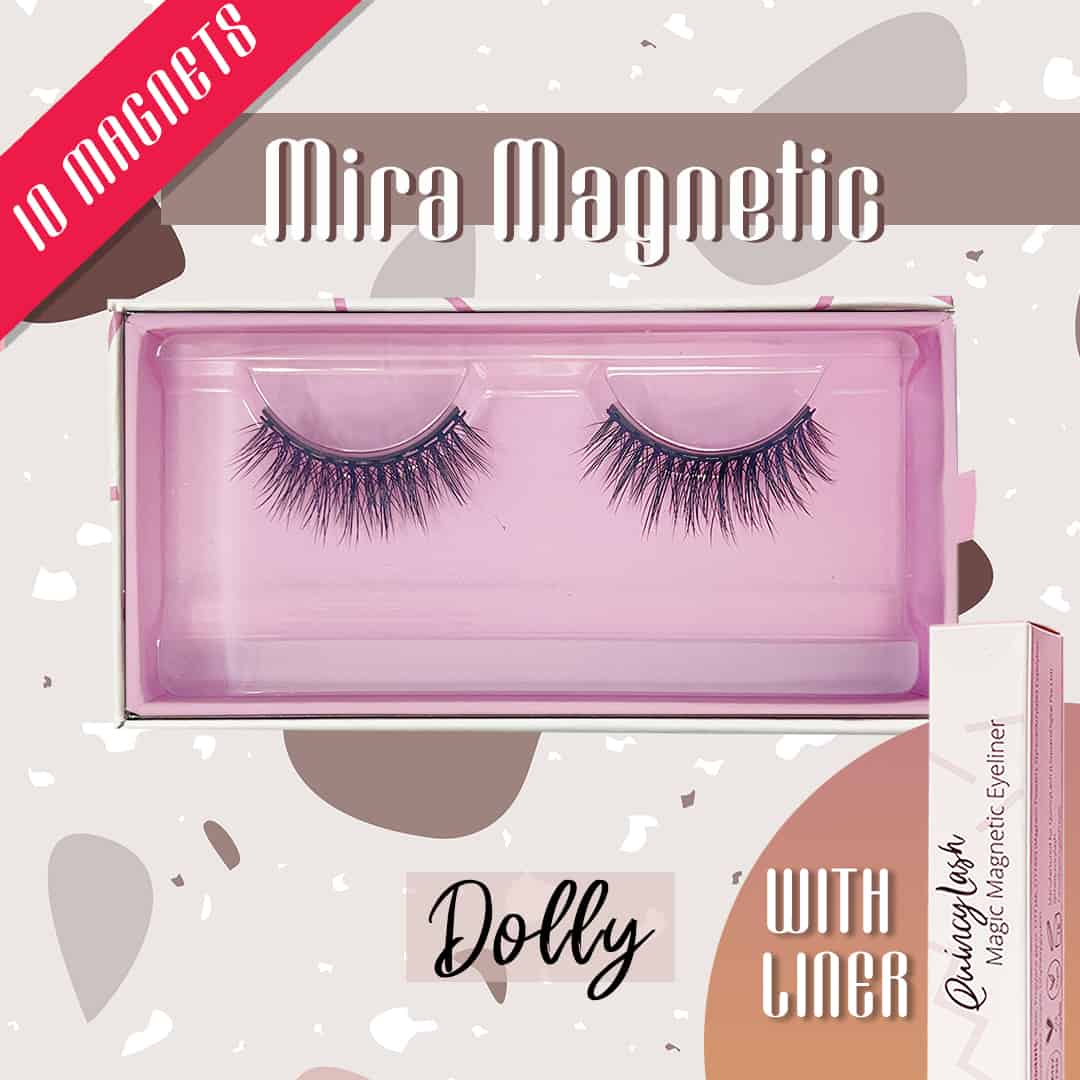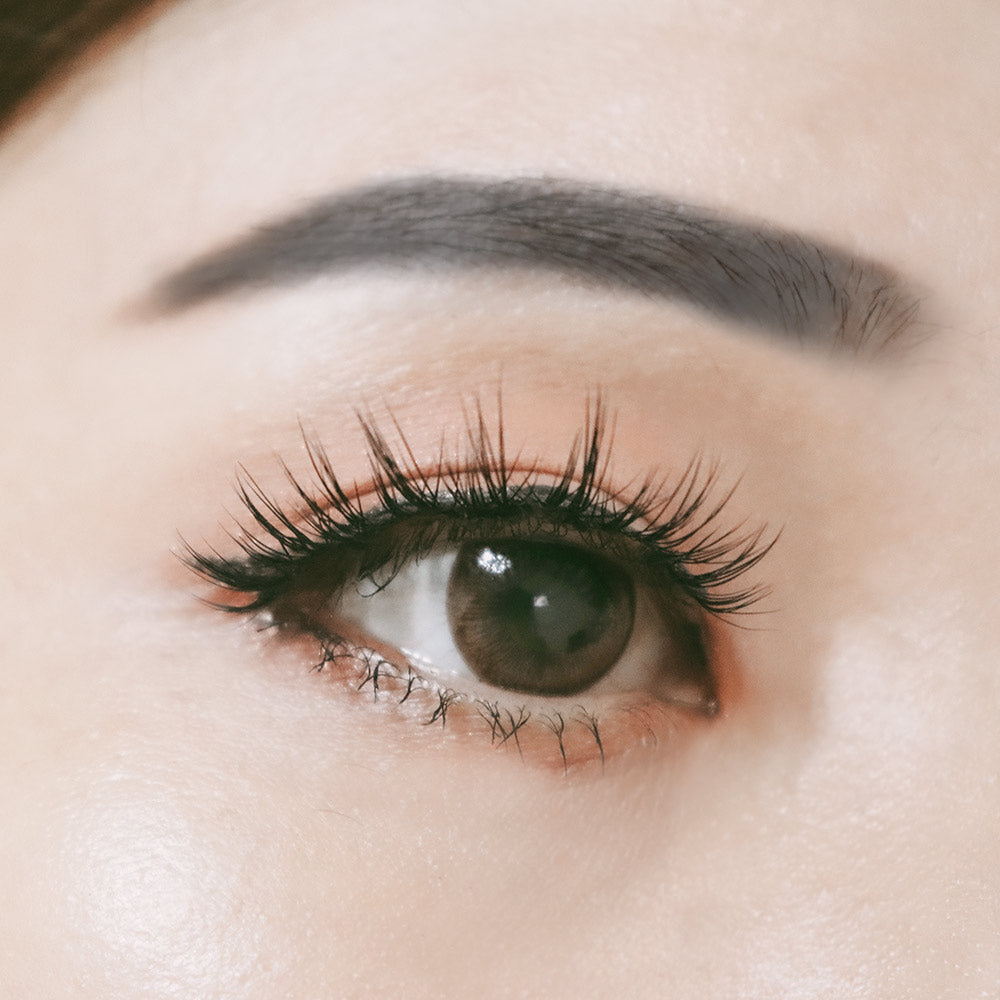 Mira Magnetic Lash
Extra Volume Rewards
More lashes, more rewards. Unlock extra discounts and exclusive gifts!
14-Day Faulty Lash Cover
Shop with confidence. Got a damaged lash? Reach out to us!
---
Description:
A little bit of drama, a tiny hint of subtleness. Mira Magnetics is for you.

Mira Magnetics is for women who seek the dolly ultra-feminine look.

Criss-cross design volumises your eyes. Another layer lengthens it, making your eyes look bigger.


Good For:
Women who can't decide between a dramatic or subtle look.
Try a different criss-cross design eyelash.

Details:
Length
8 - 15 mm
Curl

Visually lift and open eyes without being overly dramatic.


Design

Fan shape

Criss cross


Glam lash

Material
Mink lash


Includes:
1 pair of Mira Magnetic lash.
1 eyelash carry case.
1 Magnet Eyeliner (Lash + Liner Option only)
[NEW] Introducing Individual Lash Options
We hear you! Now, you can buy our magnetic lashes individually without the liner. Gain more control over your lash experience!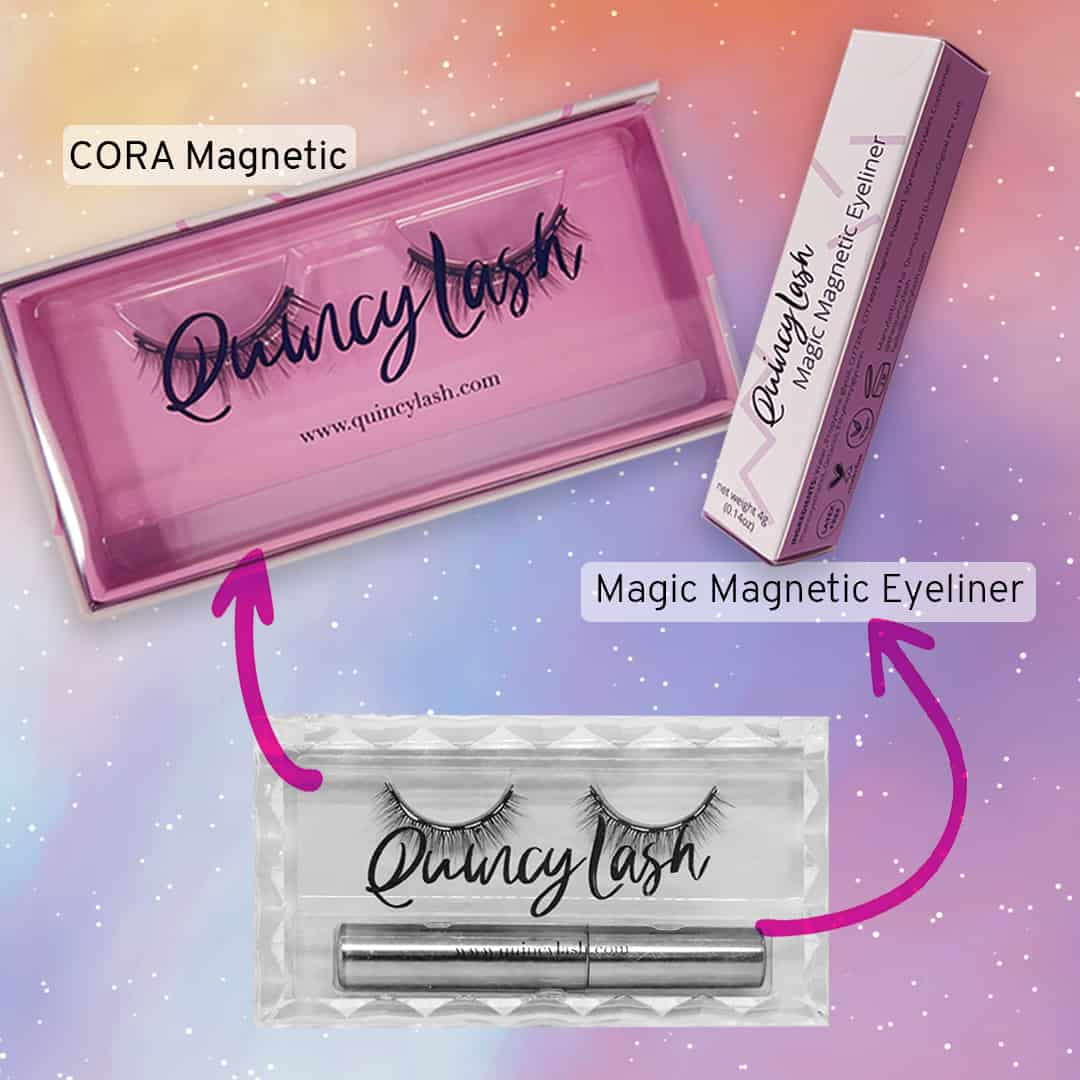 Shake magnetic eyeliner.

Apply eyeliner to lash line.

Wait 60 seconds to dry.

Snap magnetic eyelash to your eyes.
About QuincyLash Magnetic Lash

Our magnetic lashes are custom cut to fit most Asian eyes. They snap-on instead of stick, so they put on easy and quick. For first-time use, put them on in only 2 minutes or less. Subsequent use, much quicker!

Powered by 10 micro magnets, our lashes hold strong all day. They are wind, water and smudge proof. No more icky glue to deal with, no more struggle, no more mess.

They are kinder to your eyes and highly reusable too. Depending on your care, for up to x30 use. Now, beautiful false lashes are so easy and quick!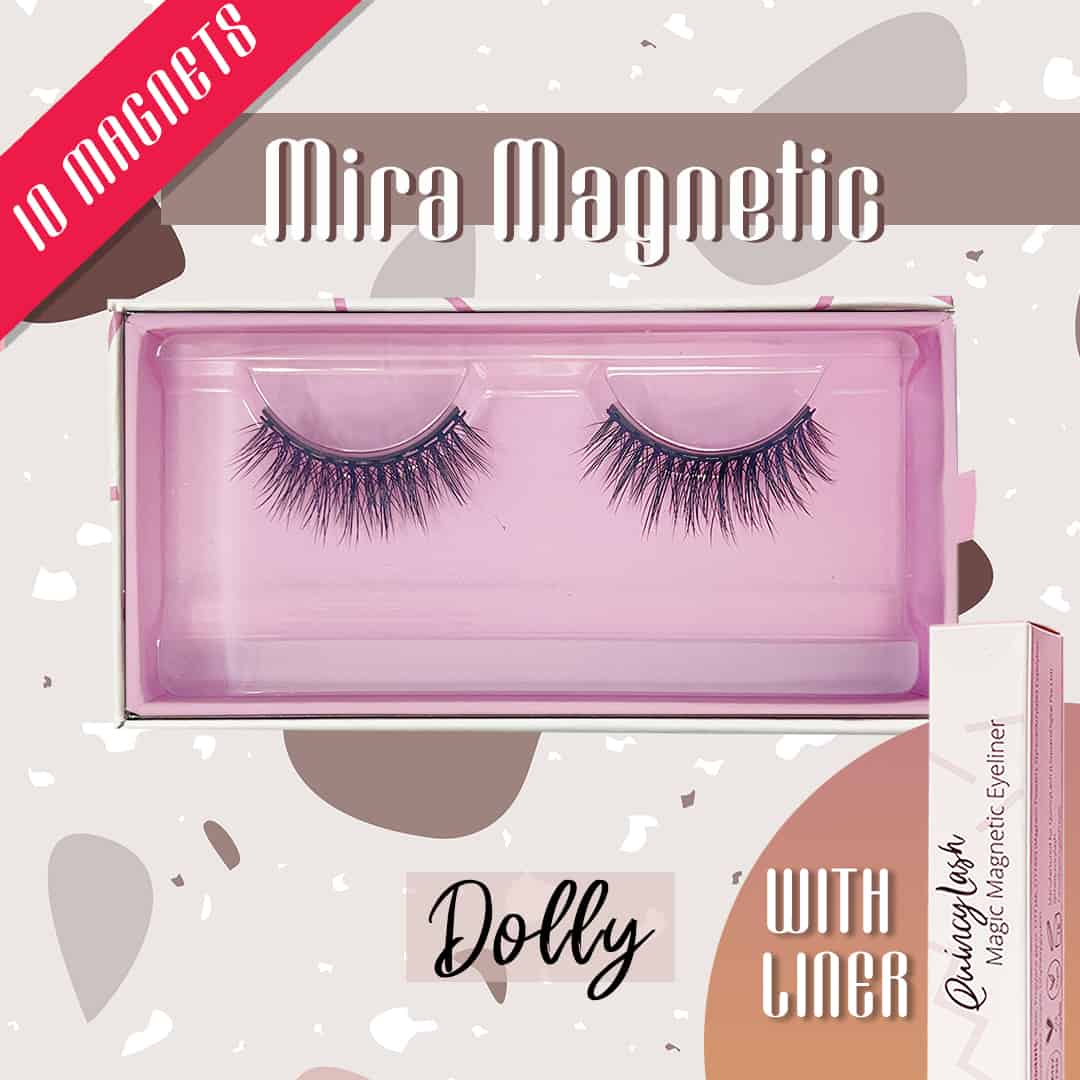 This product is rated 4.7 of 5.0 stars.
It has received 46 reviews.
Love this lash so much as it totally changed my outlook
Thank you so much for a positive feedback Serene ❤️ We really appreciate it and we're so glad that you loved our Lashes.
I love the Mira style. Right amount of drama but not over done. However, the 10 magnets doesnt seem to hold as well as the old 5 bigger magnets at the edges.
Hi Veronica ❤️ Thank you for writing us a review, we appreciate the feedback you have given us.
Regarding your concern, is it okay if you could elaborate more about it so we can provide solution. We will reach out to you privately.
Great Product!
Great product and very easy to use! Suits Asian eyes. Good replacement whenever my eyelashes needs to rest and grow after too much extensions done. Bought a few pairs already. My favourite is Mira
Thank you so much for giving us a positive review Sharolyn! We appreciate you for taking the time. We are glad to know that you loved our lashes. ❤️
First time order, Overall is good 👍🏻
Only I ordered the wrong model 😆
Highly recommend👍🏻will order again . Thank you seller ☺️
Thank you so much for giving us 5 stars! We appreciate you for taking the time to write us a positive review and for recommending our product. We're glad you loved it ❤
Fast delivery and nicely package in a box. Tried putting it on the first was harder as not sure how much liner to apply. 2nd try was easier. Should have ordered the more natural range.
Hello Elyn, thank you for the review! Our liners typically only need to be 1 to 1.5mm thick. Drawing a bolder eyeliner can be helpful at first, and you can start drawing thinner lines as you become more comfortable.
Mira is our second-longest glam lash. For a more natural look, you can check out our natural lash collection on our page too.
Thank you again for choosing our products! If you have any other questions or concerns, please do reach out to us anytime.❤️