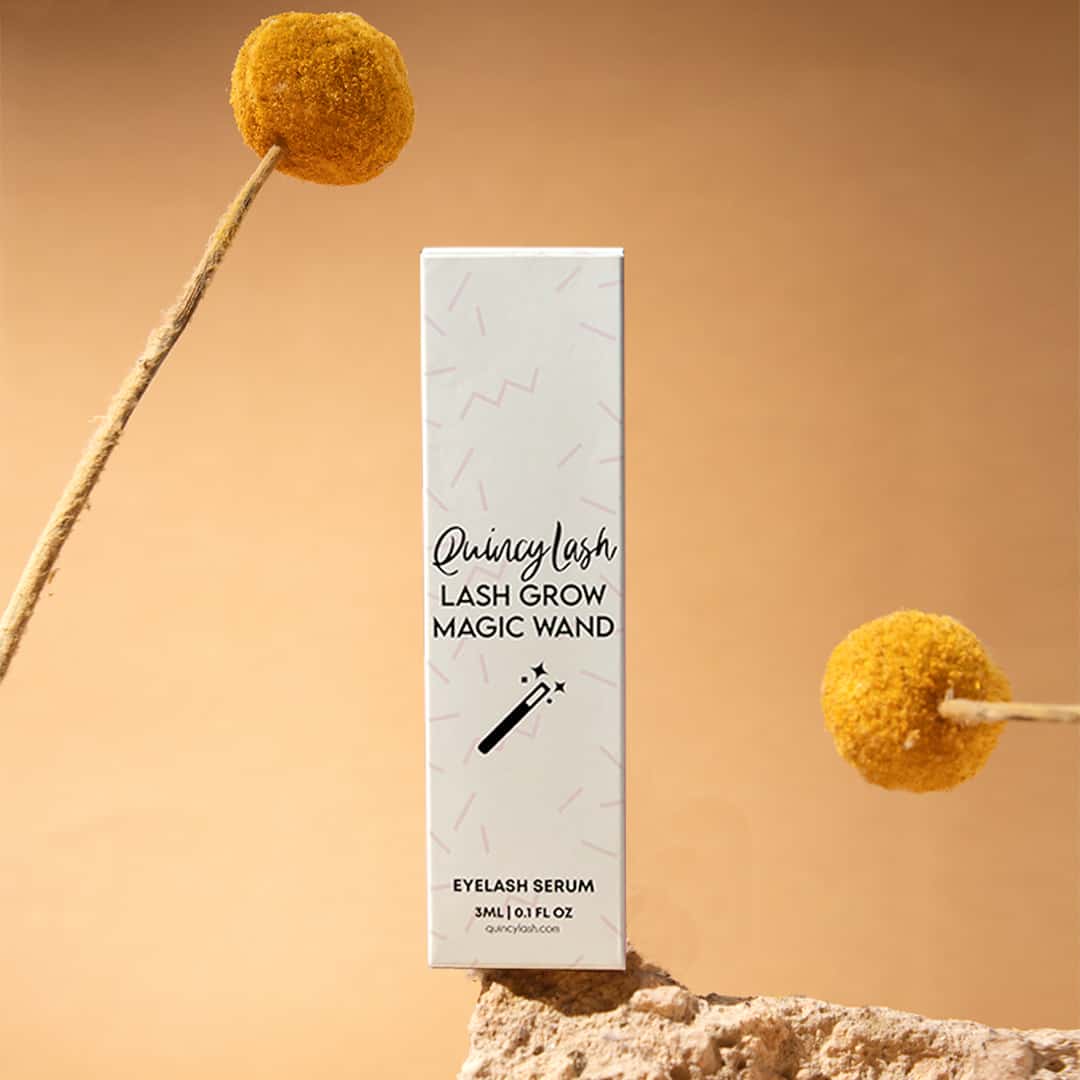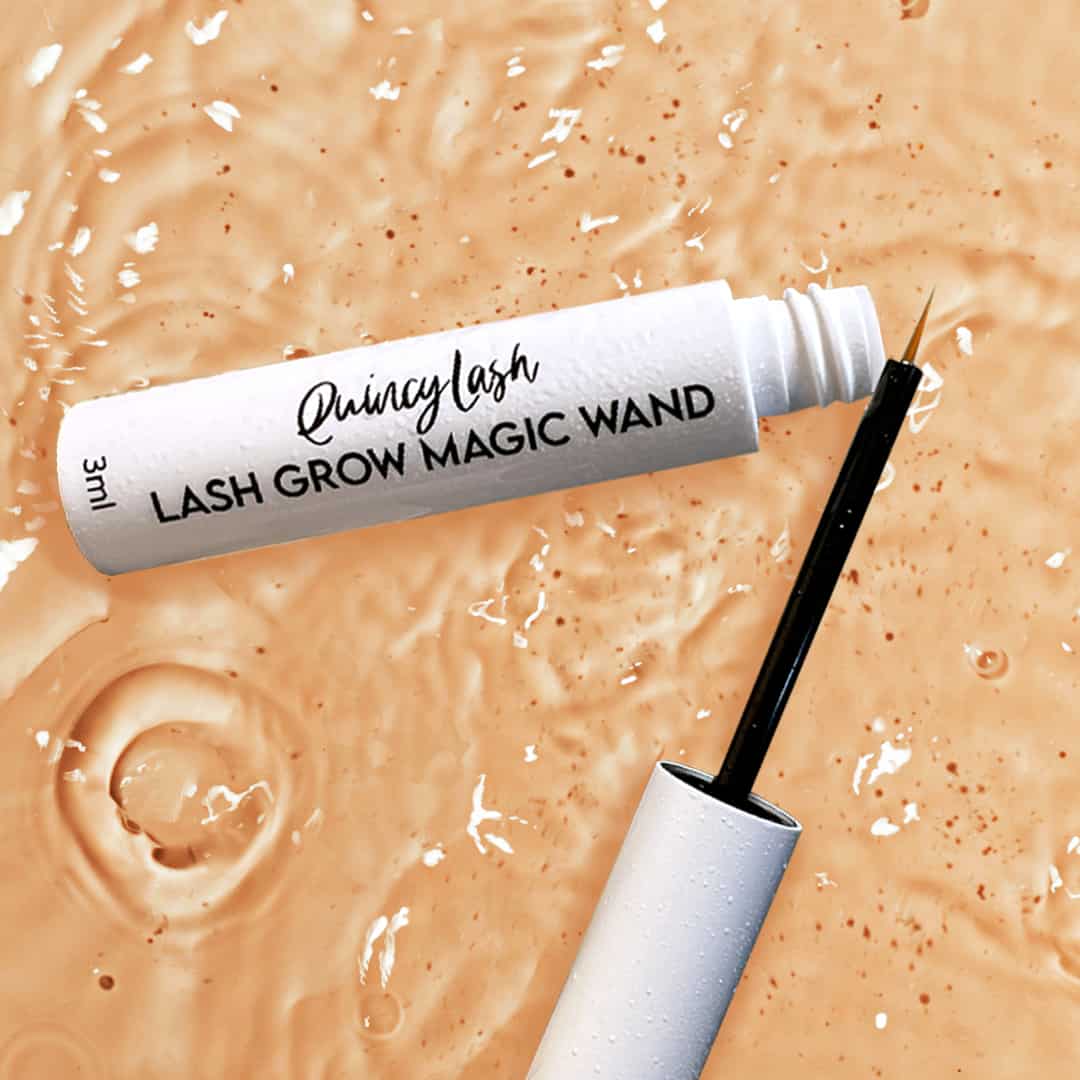 Easy Lash Grow Magic Wand
---
Grow Your Real Lash While You Sleep
A powerful blend of Multi Peptide + Natural Plant Extract to protect, strengthen, moisturise, volumise, lengthen, lift and curl your real lash…all while you sleep!
Designed to be easy like our lashes. It contains 15% active growth ingredients in every bottle so a single application every night is all you need.
Visible results in just 4 to 6 weeks with full improvements in 3 months.
Strong potent active growth ingredients, yet odourless and vegan friendly too.
Wear false lashes during the day and grow your real lash at night with this.
Each bottle last for 2 to 3 months.

Potent Active Ingredients For Every Stage
Our multi peptide ingredient blend is carefully chosen to provide nourishment for your eyelash growth in every stage.
Infused with 15% active lash growth ingredients - that's a lot of active ingredients! Apply just once every night instead of multiple times throughout the day.
Designed to be as easy as our lashes for daily use. Start your night care routine now for longer, stronger and fuller REAL lashes in just 3 months.
Active Ingredients
Myristoyl Pentapeptide 17 - Stimulates keratin production to dramatically improves the overall resilience of your lashes. Experience increased growth with its nourishing power.
Biotinoyl Tripeptide 1 - Enriches your lashes with the essential vitamins they need to grow and flourish.
Tocopherol - Moisturises, stimulates blood circulation, hydrates and promotes lash growth to make it strong and less prone to breakage.
Biotin - Accelerates the metabolism of your hair follicle, strengthening your lash hair shaft to make them thicker, fuller and healthier.
Oligopeptide-10 - Boosts the number of hair follicles, actively promoting the growth of new, healthy lashes and strengthening existing ones making them fuller and stronger than ever before.

Infused With Natural Ingredients Too
An already powerful blend made even stronger with natural plant extract.
These ingredients provide additional nourishing and hydrating capabilities to the serum. Providing valuable nutrients to your lashes for more balanced, healthy hair growth and protection.
Natural Plan Extract
Panax Ginseng
Swertia Japonica
Pumpkin Seeds
Sweet Flag
Saw Palmetto

Potent Yet Vegan Safe
A potent, powerful blend, yet safe for vegans and women with sensitive skin.
Our blend is unscented and gentle enough for use around the delicate eye area. Good for vegans and women with sensitive skin.
Get longer, stronger and fuller lashes while you sleep. Experience noticeable results within 4-6 weeks with full improvement in 3 months.

A Perfect Combination To Magnetic Lash
Imagine…luscious, long lashes all day, with the promise of even longer real lashes in the future.
Get the best of both worlds with this!
Wear beautiful magnetic lashes during the day while growing your real lashes at night.
How To Apply Lash Grow Magic Wand

The eye should be completely clean of any makeup.

Apply every night directly to the base of your upper eyelashes with the slim-tipped applicator brush.

Additional application will not increase the growth of the eyelashes.

Noticeable results within 4-6 weeks with full improvement in 3 months.

Each bottle can last for 2-3 months.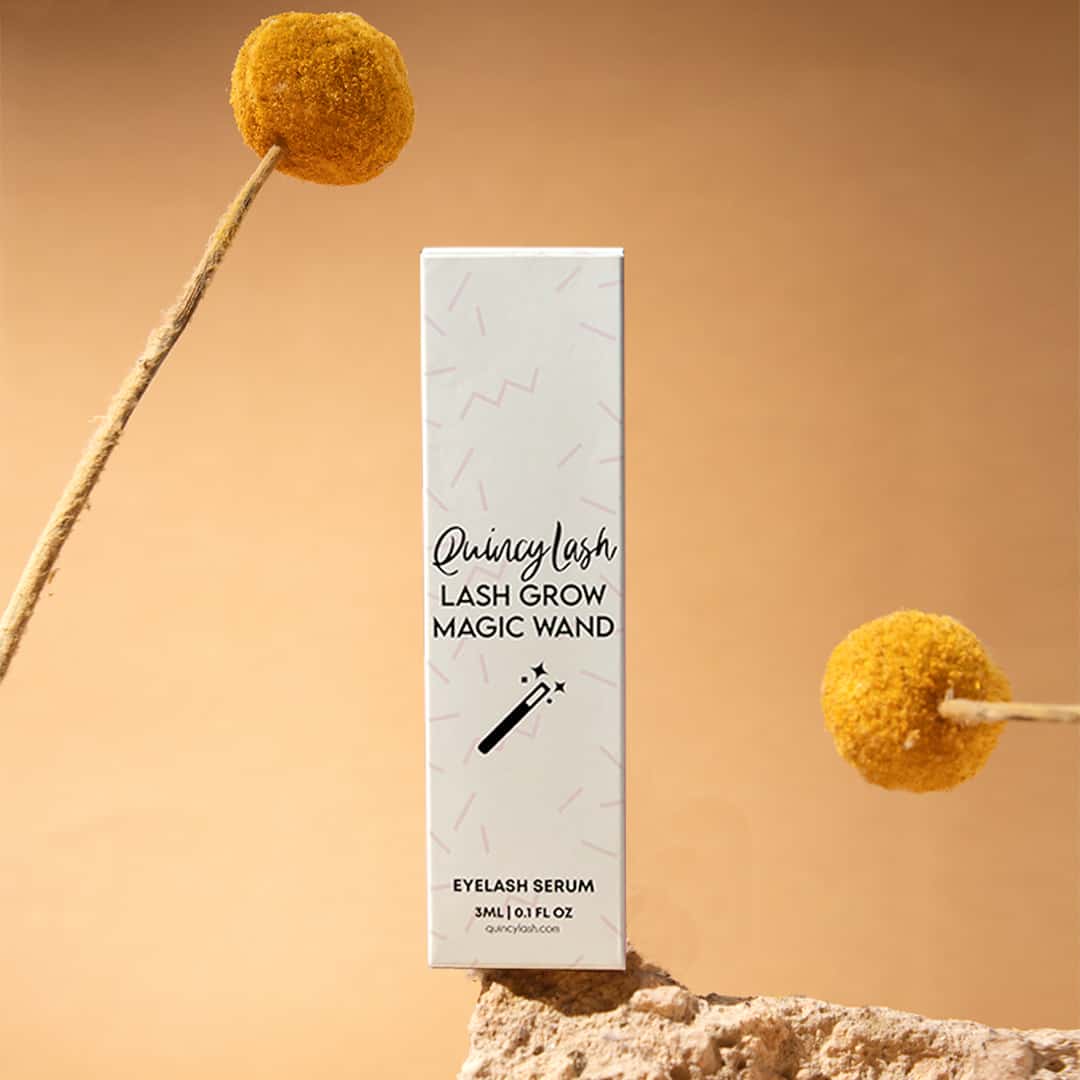 This product has no reviews yet.