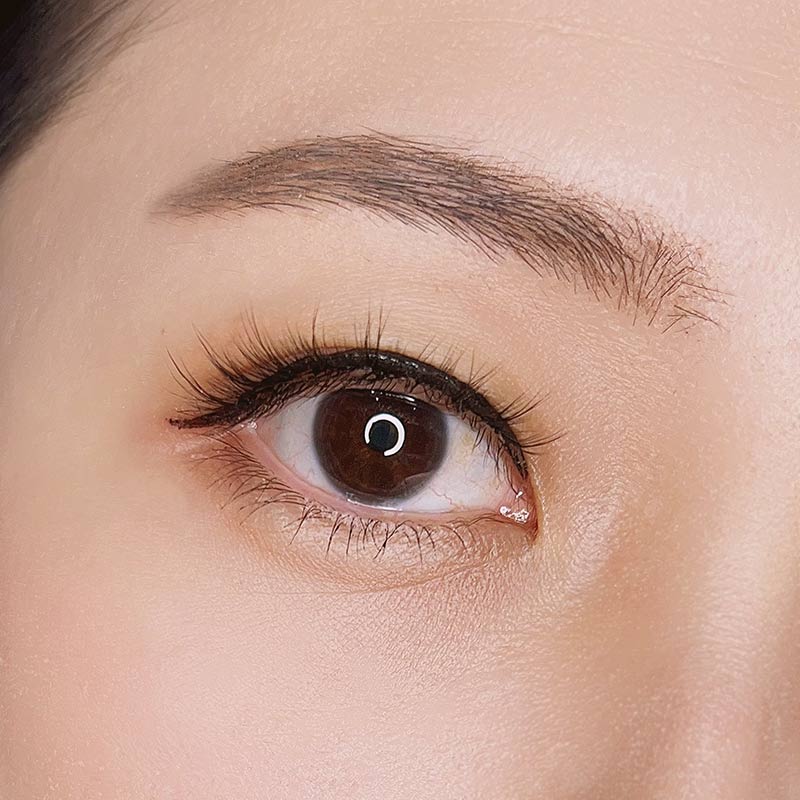 Ruth Magnetic Lash
Extra Volume Rewards
More lashes, more rewards. Unlock extra discounts and exclusive gifts!
14-Day Faulty Lash Cover
Shop with confidence. Got a damaged lash? Reach out to us!
---
Description:
For women seeking warmth and friendliness in their eyes. Ruth magnetic is for you.

Ruth is the only natural lash with a slight cat eye style in C-curls. It mimics the gentle curve of a feline's gaze for that cute and approachable appearance. The C-curls further opens up your eyes to make them bigger and brighter.

The short-long lash style follows the natural variation of our lashes, radiating a friendly and inviting charm without being overly dramatic.

For those days you want to exude warmth, friendliness, and genuine charm, Ruth magnetic is for you.

Good For:
Women who want a gaze that radiates warmth and approachability.
Days when a natural yet captivating look is desired, without being overly dramatic.

Details:
Length
7 - 10 mm
Curl

Visually lift and open eyes without being dramatic.

Design

Cat eye shape

Short long mix

Natural lash

Material
Korean silk lash

Includes:
1 pair of Ruth Magnetic lash.
1 eyelash carry case.
1 Magnet Eyeliner (Lash + Liner Option only)
[NEW] Introducing Individual Lash Options
We hear you! Now, you can buy our magnetic lashes individually without the liner. Gain more control over your lash experience!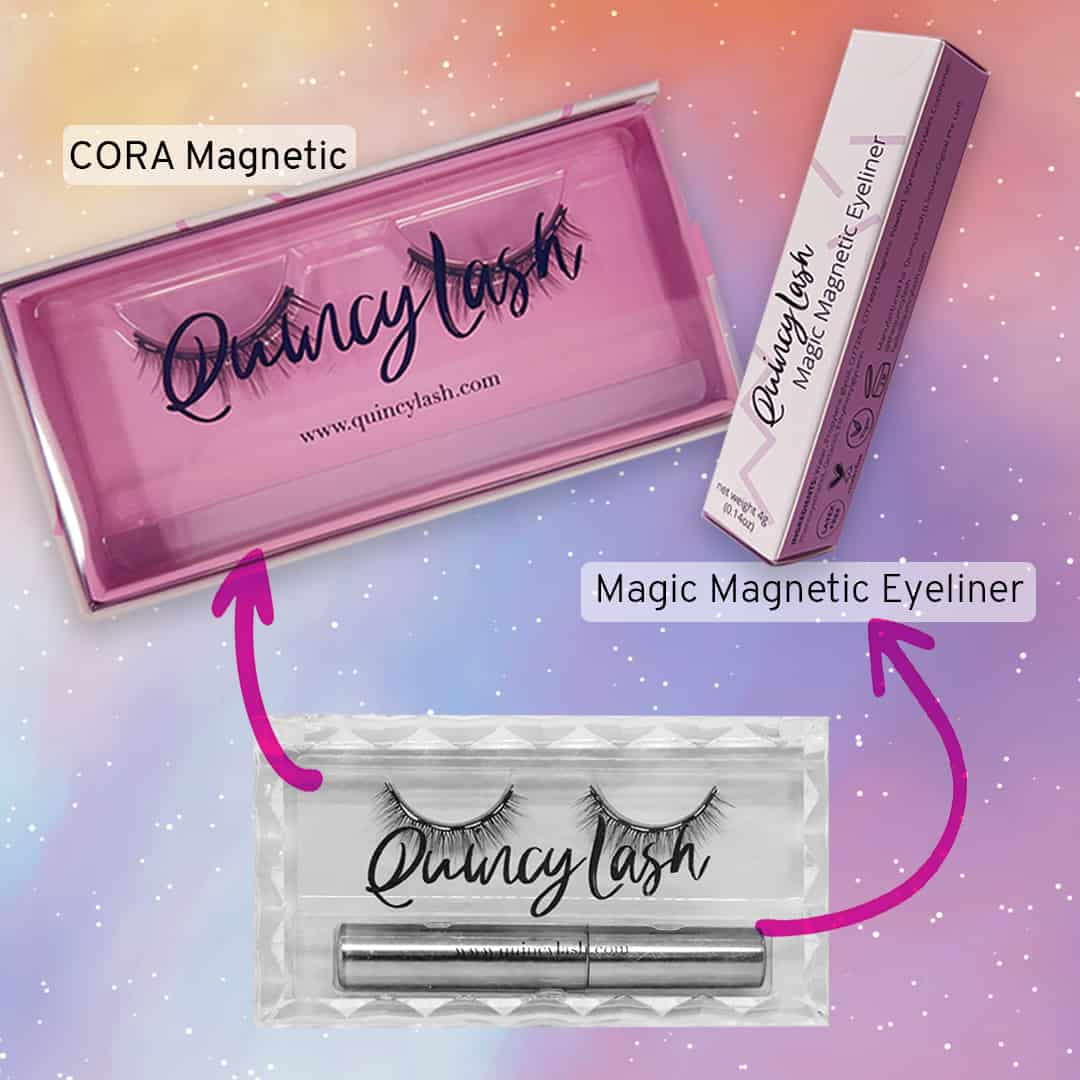 Shake magnetic eyeliner.

Apply eyeliner to lash line.

Wait 60 seconds to dry.

Snap magnetic eyelash to your eyes.
About QuincyLash Magnetic Lash

Our magnetic lashes are custom cut to fit most Asian eyes. They snap-on instead of stick, so they put on easy and quick. For first-time use, put them on in only 2 minutes or less. Subsequent use, much quicker!

Powered by 10 micro magnets, our lashes hold strong all day. They are wind, water and smudge proof. No more icky glue to deal with, no more struggle, no more mess.

They are kinder to your eyes and highly reusable too. Depending on your care, for up to x30 use. Now, beautiful false lashes are so easy and quick!
This product has no reviews yet.