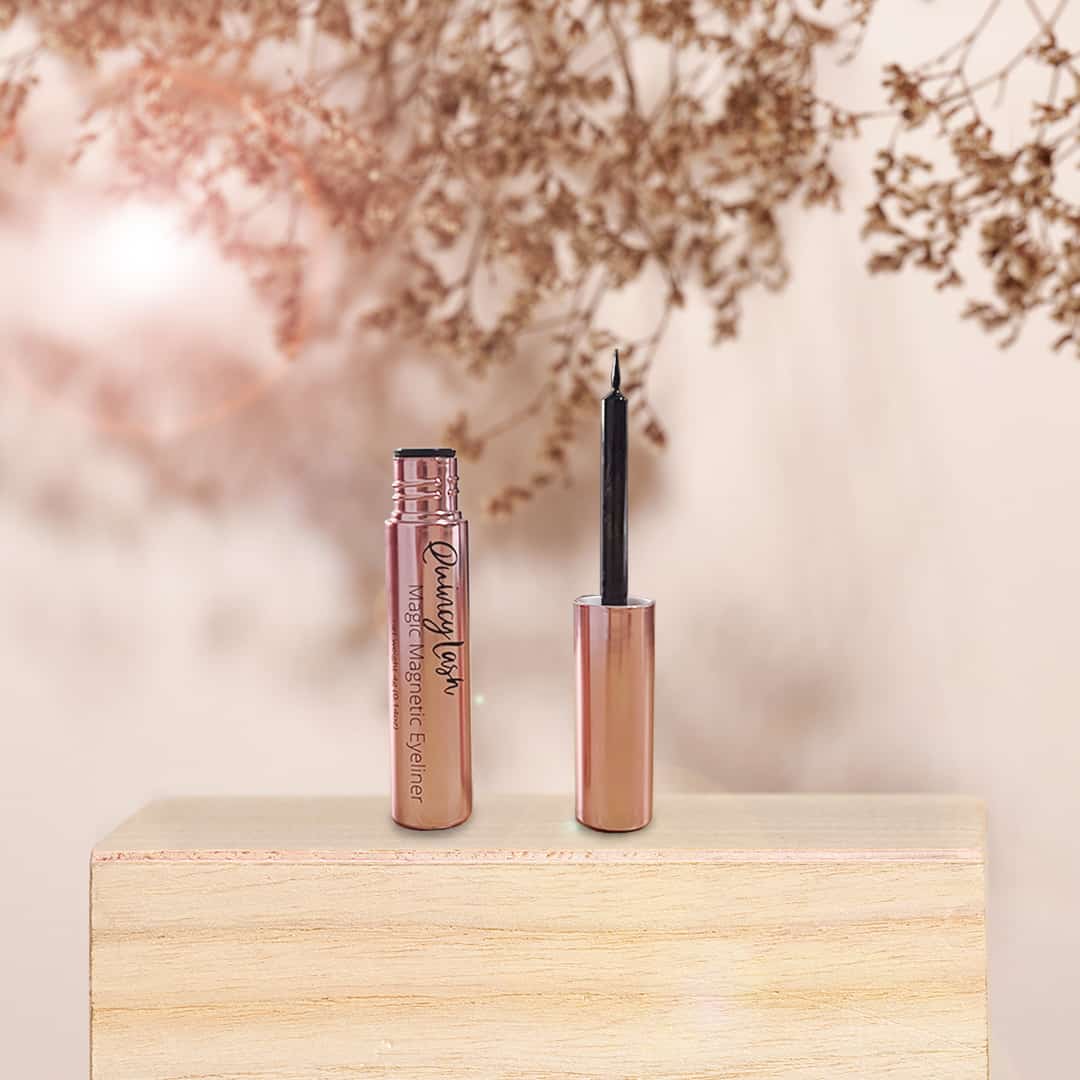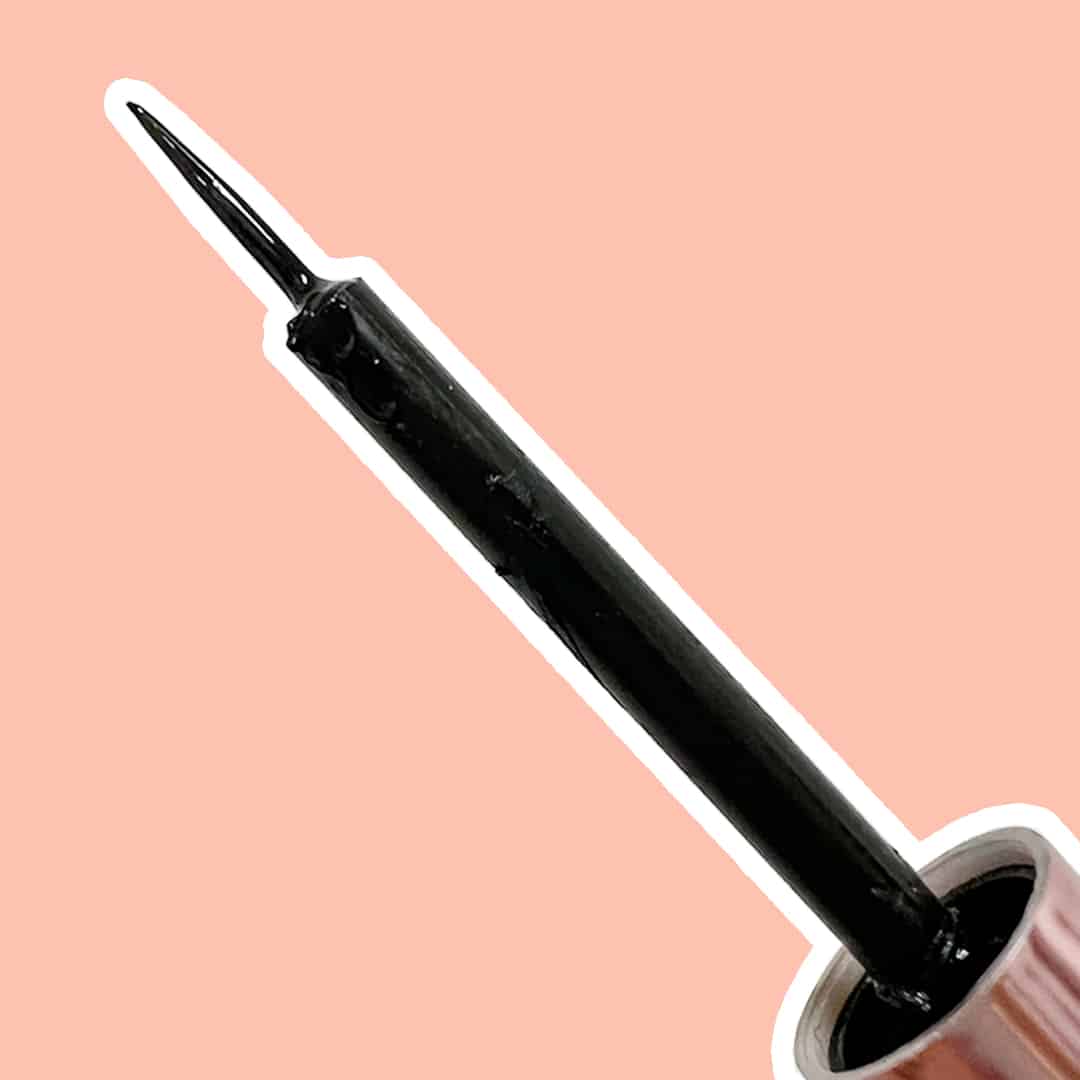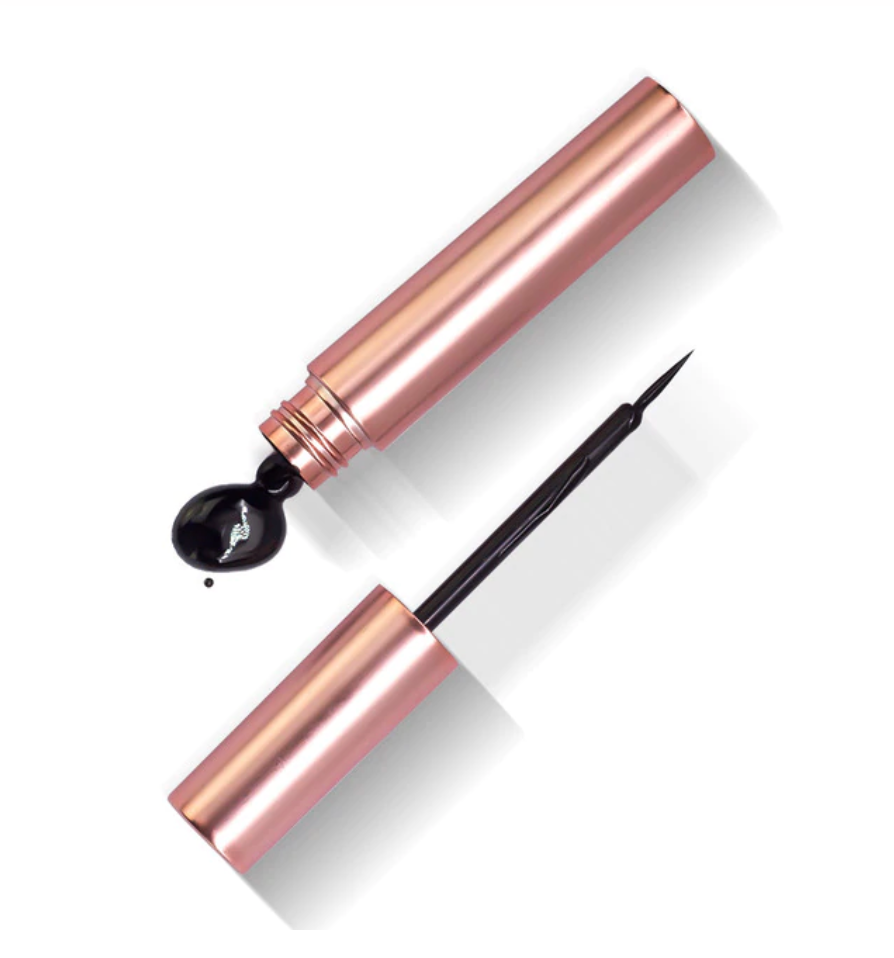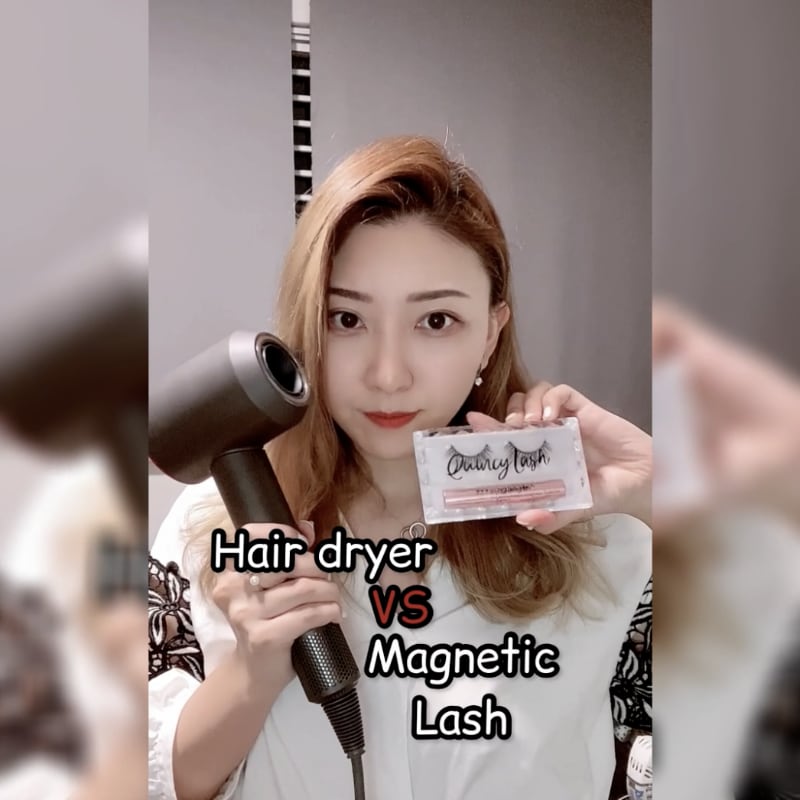 Magic Magnetic Eyeliner (Brush)
Compatible With All Magnetic Lashes
Mix and match different styles using the same magnetic eyeliner.
14-Day Faulty Lash Cover
Shop with confidence. Got a damaged lash? Reach out to us!
---
For All Climates
Our magnetic eyeliners are formulated through extensive user feedback, trial and testing to provide superior hold strength and longevity throughout the day.
Facing hot, humid and sunny weather or enjoying cooler climates. This eyeliner has got you covered.

So Smooth

Effortlessly glide the magnetic eyeliner onto your lash line with precision. Use light or heavy strokes to control the thickness.
Our fine-tipped brush head offers precise control for eyeliner application, giving you the perfect line every time.

Wind, Water and Smudge Proof
Eyeliner giving up on you? Don't worry! Our magnetic eyeliner is designed to withstand the elements and stay put.
With its windproof, smudge-proof, and waterproof properties, you can confidently step out and embrace every adventure that comes your way.

A Perfect Match With Magnetic Lashes
Specifically designed to complement our diverse range of magnetic eyelashes, get longer and stronger hold that lasts all day long.
Unlock endless possibilities. Create captivating looks by pairing our premium magnetic eyeliner with your favourite lash styles.

30x Uses in Every Bottle
Enjoy up to 30 applications in every bottle, offering exceptional value for money.
Make a statement with every look and never worry about running out of your go-to eyeliner too soon.
Our eyeliners are HSA registered (in Singapore) and made of the following ingredients:

Water 10%, Propane-1,2-diol 6%, Carbon black 2%, Sorbitan monooleate,ethoxylated 1%, 2-Phenoxyethanol 0.3%, Octane-1,2-diol 0.3% and Magnetic Powder.

All ingredient are commonly used in other cosmetics and well within requirements of ASEAN Cosmetic Directive as advised by HSA.
Give the magnetic eyeliner bottle a good shake.

Apply eyeliner to your lash line.

Wait 60 seconds for eyeliner to dry.

Snap on magnetic lash.

DONE!
About QuincyLash Magnetic Lash

Our magnetic lashes are custom cut to fit most Asian eyes. They snap-on instead of stick, so they put on easy and quick. For first-time use, put them on in only 2 minutes or less. Subsequent use, much quicker!

Powered by 10 micro magnets, our lashes hold strong all day. They are wind, water and smudge proof. No more icky glue to deal with, no more struggle, no more mess.

They are kinder to your eyes and highly reusable too. Depending on your care, for up to x30 use. Now, beautiful false lashes are so easy and quick!
This product has no reviews yet.