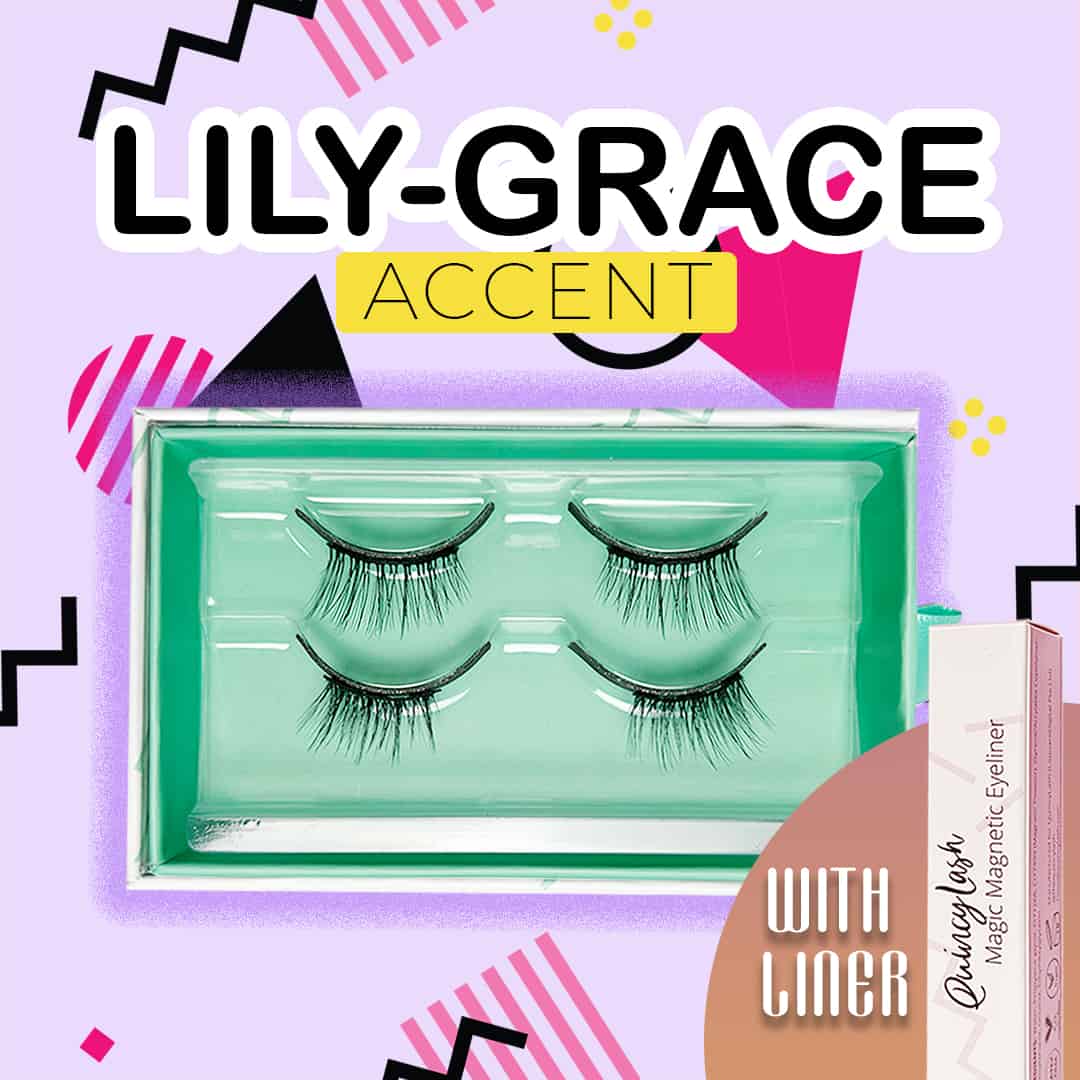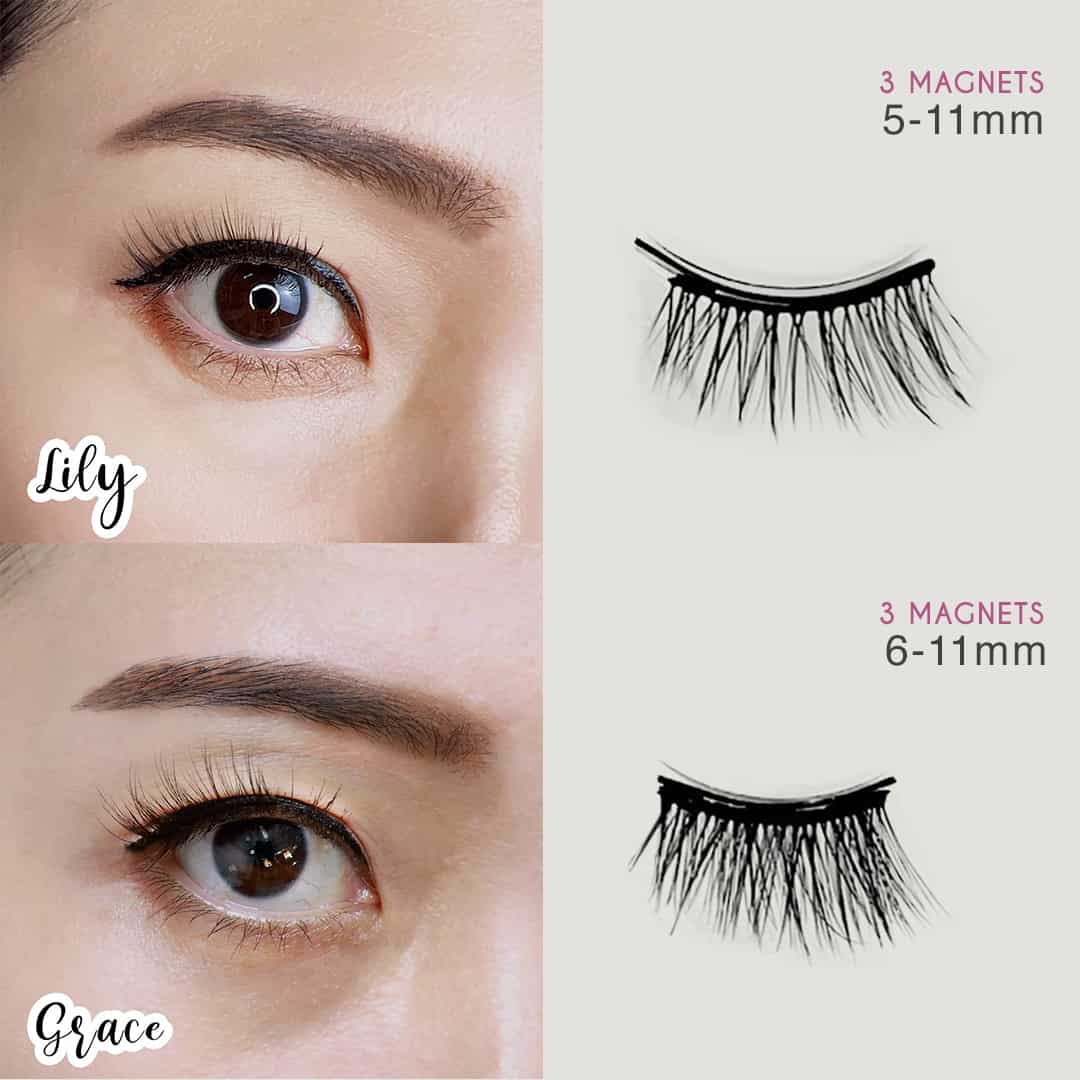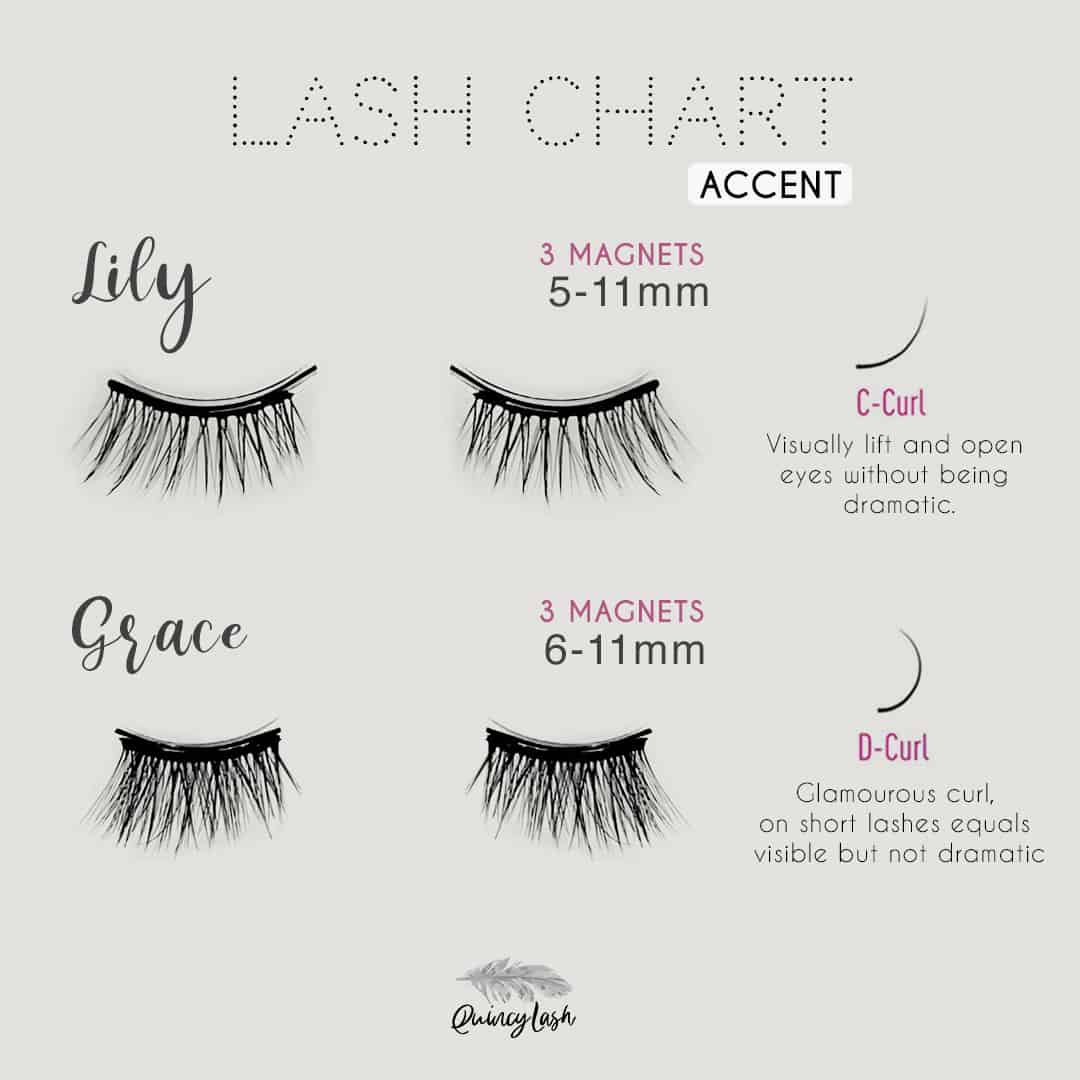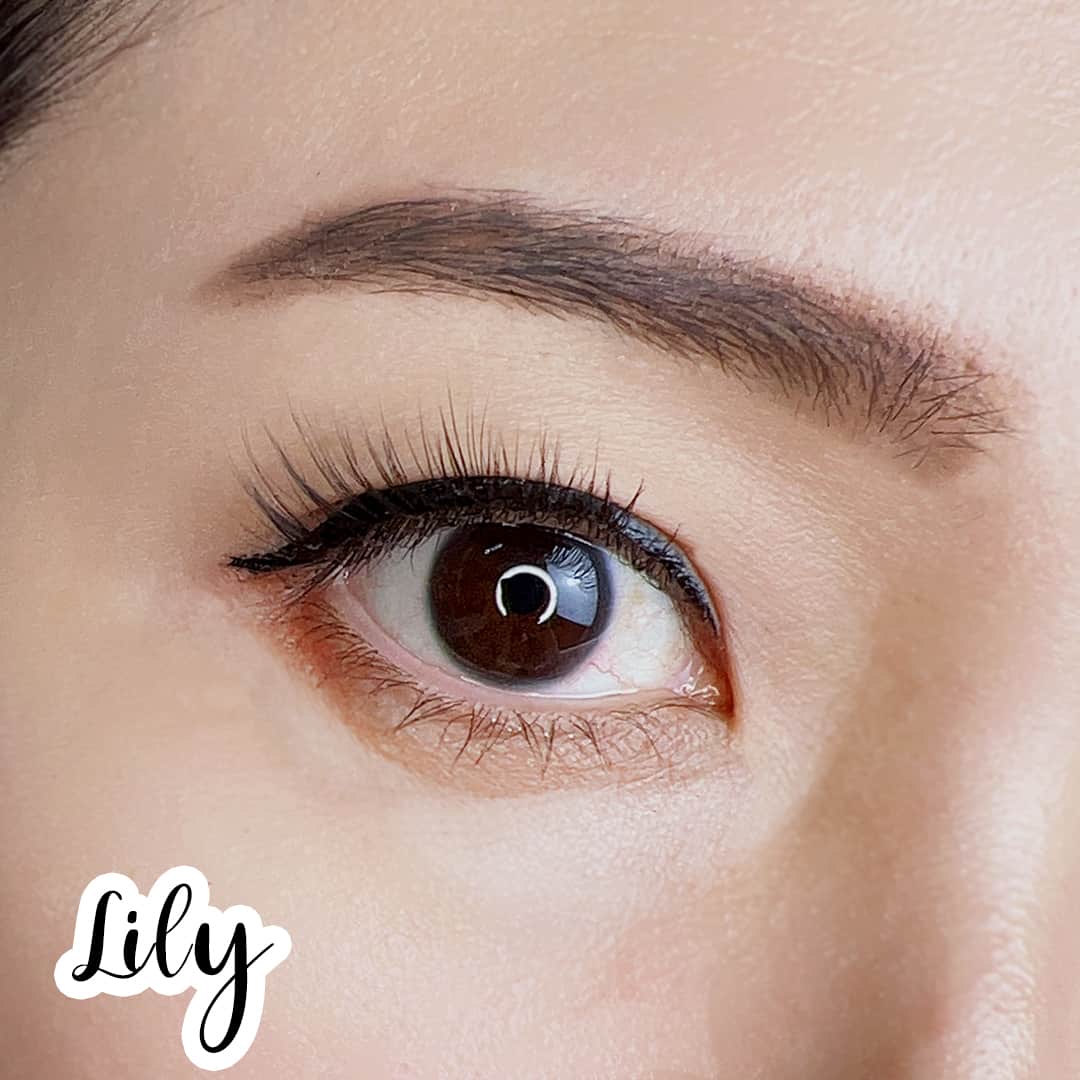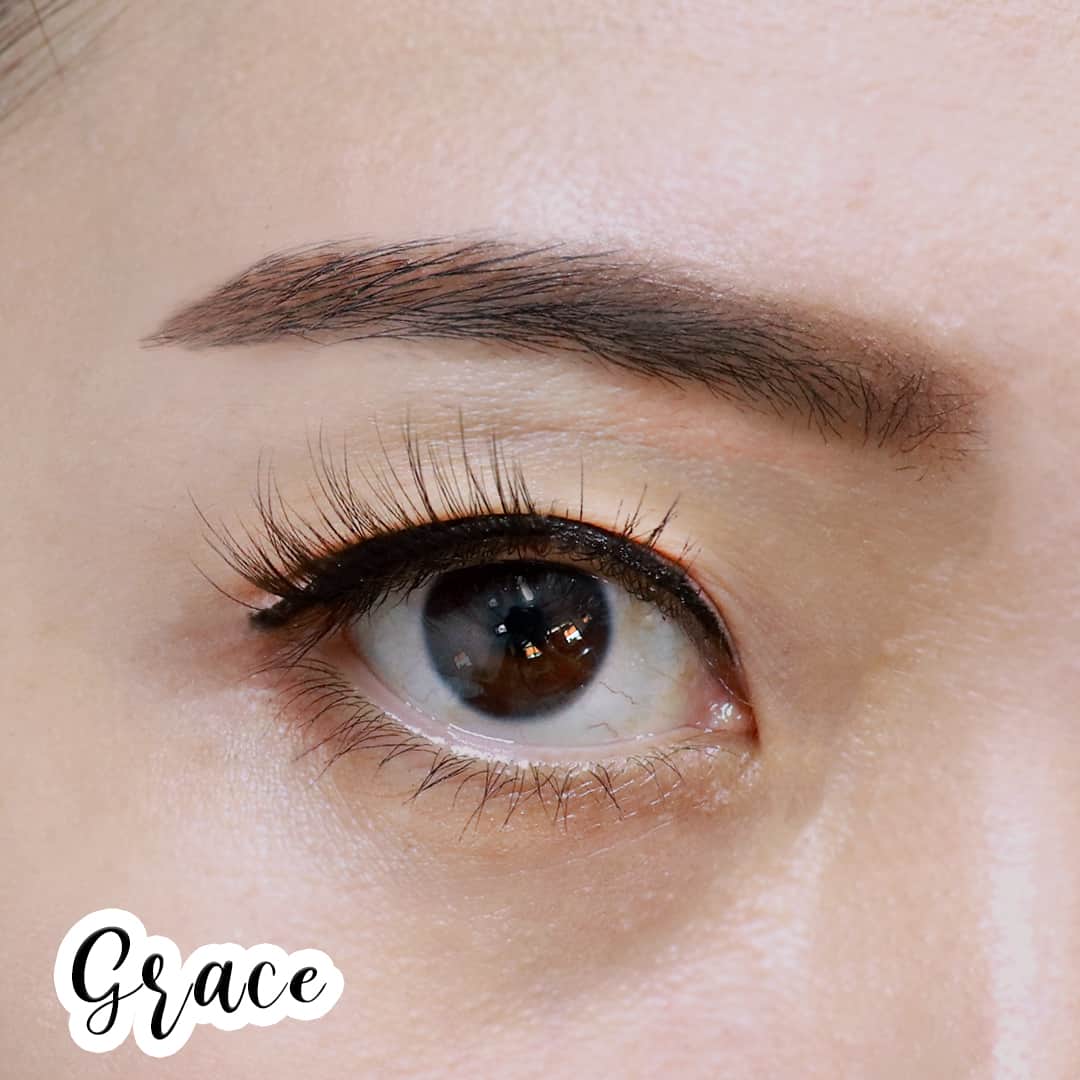 Lily Grace Accent Lash
Extra Volume Rewards
More lashes, more rewards. Unlock extra discounts and exclusive gifts!
14-Day Faulty Lash Cover
Shop with confidence. Got a damaged lash? Reach out to us!
---
Description:
The Lily Grace Accent magnetic lash kit offers a perfect balance of charm and sophistication for your everyday look.
Crafted to blend with your natural lashes, it creates a captivating style that exudes confidence and grace.
Lily Lash - A medium-length lash with C-Curls, designed to subtly improve your natural lash. Ideal for a soft, elegant look that enhances your eyes while maintaining a touch of understated sophistication.

Grace Lash - A lash that balances length and volume, featuring D-Curls that elevate and draw attention to your eyes. Grace Lashes provide a touch of glamour without going over the top.

Wear Lily Grace Accent Magnetic Lash Kit and let your inner beauty shine through with ease.


Good For:
Women looking for the "makeup, no makeup" look.
Everyday wear to enhance your real lash for a sophisticated look.

Details:
Length

Lily: 5 - 11 mm

Grace: 6 - 1 mm

Curl

Lily:

Visually lift and open eyes without being dramatic.

 

Grace:

Glamorous curl, on short lashes equals visible but not dramatic.

Design

Lily: Criss cross


Grace: Criss cross

Accent lash

Material
Korean silk lash

Includes:
1 pair of Lily Magnetic lash.
1 pair of Grace Magnetic lash.
1 eyelash carry case.
1 Magnet Eyeliner (Lash + Liner option only)
[NEW] Introducing Individual Lash Options
We hear you! Now, you can buy our magnetic lashes individually without the liner. Gain more control over your lash experience!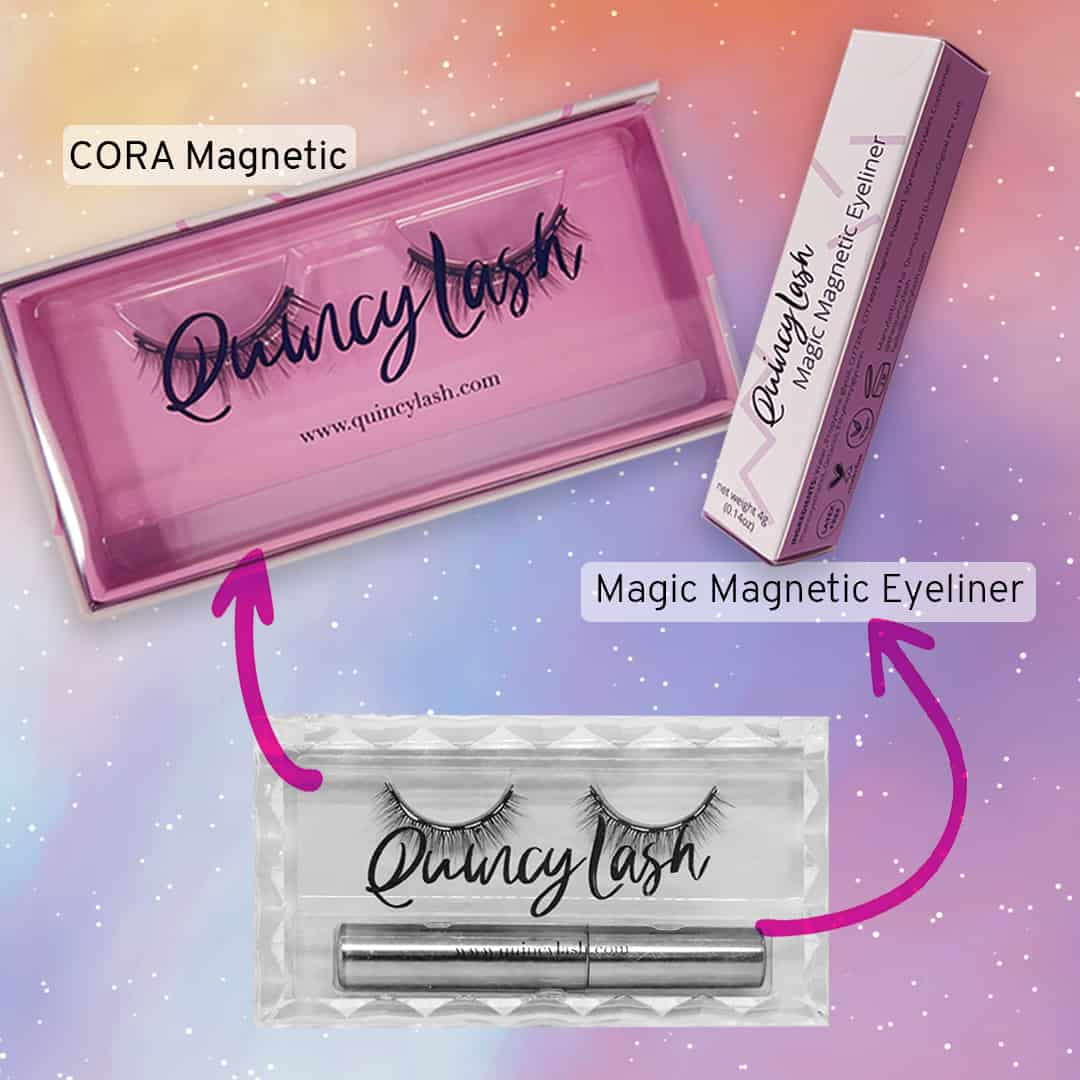 Shake magnetic eyeliner.

Apply eyeliner to lash line.

Wait 60 seconds to dry.

Snap magnetic eyelash to your eyes.
About QuincyLash Magnetic Lash

Our magnetic lashes are custom cut to fit most Asian eyes. They snap-on instead of stick, so they put on easy and quick. For first-time use, put them on in only 2 minutes or less. Subsequent use, much quicker!

Powered by 10 micro magnets, our lashes hold strong all day. They are wind, water and smudge proof. No more icky glue to deal with, no more struggle, no more mess.

They are kinder to your eyes and highly reusable too. Depending on your care, for up to x30 use. Now, beautiful false lashes are so easy and quick!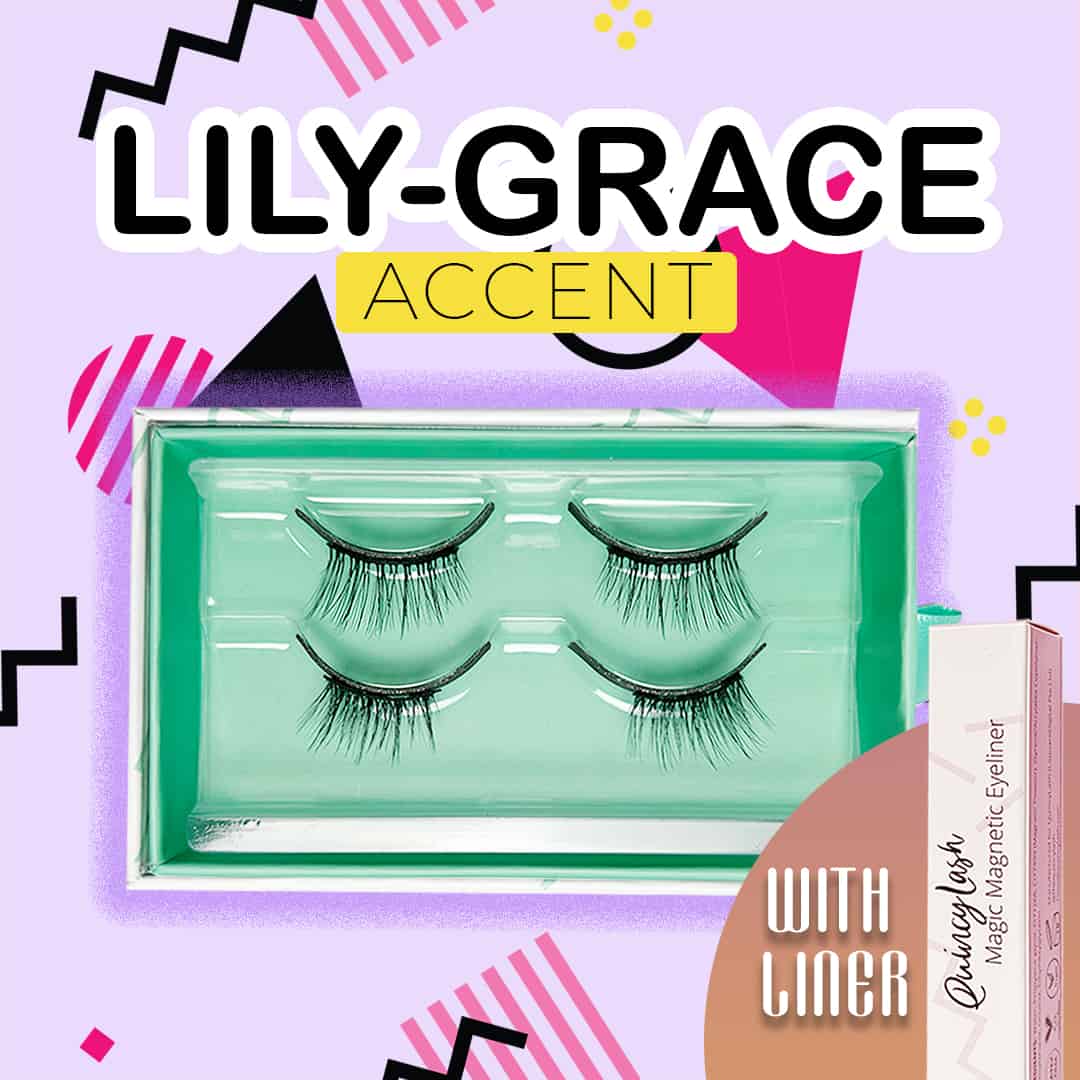 This product has no reviews yet.