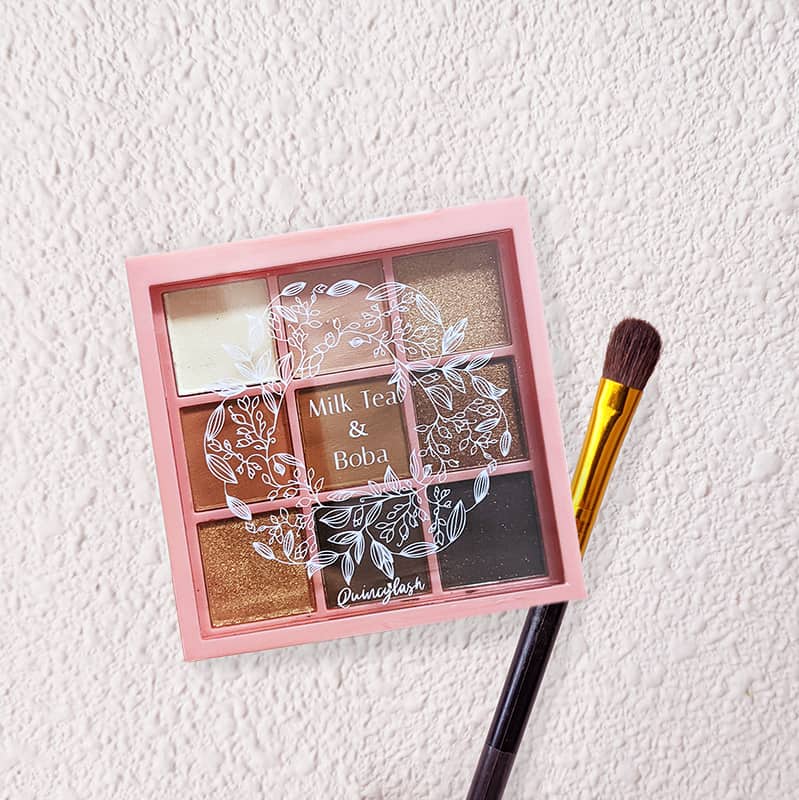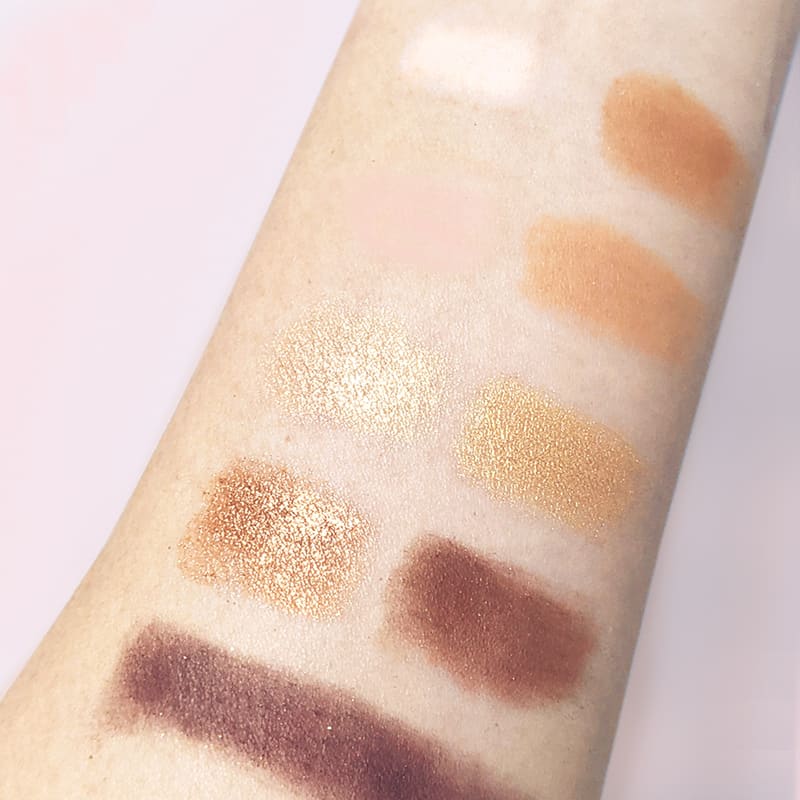 9-colour Eye Shadow Palette
---
Description:
Thinking of milk tea and boba? Me too!
Our eyeshadow is a delicious mix of 9 colours. 2 base, 3 shimmers, 2 medium, and 2 dark. All in the range of milk tea's warm brown and boba's dark black. 
No matter which combination, it's a match!
Free eyeshadow brush included.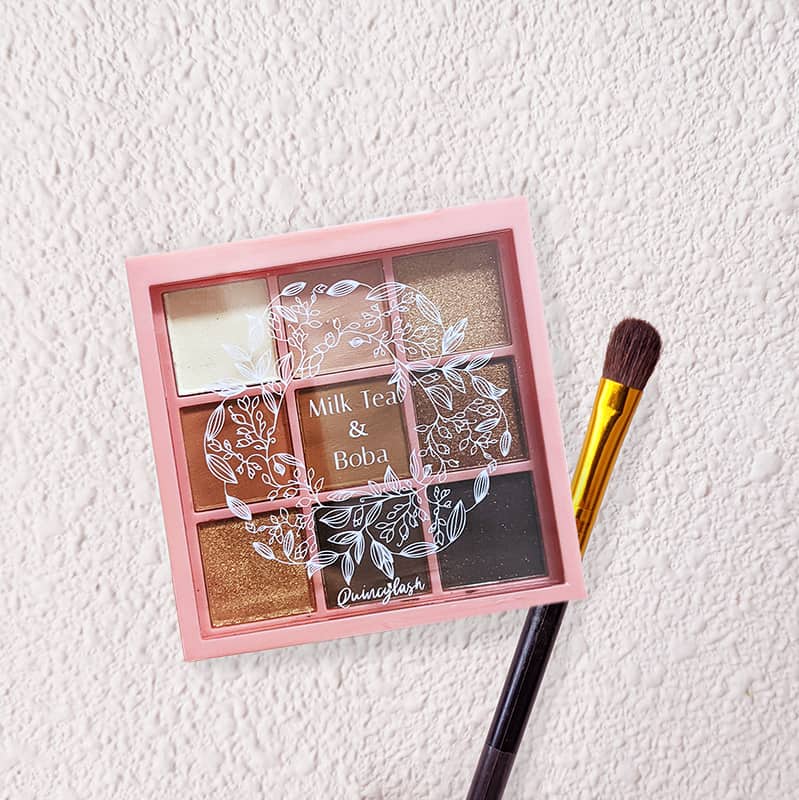 This product has no reviews yet.