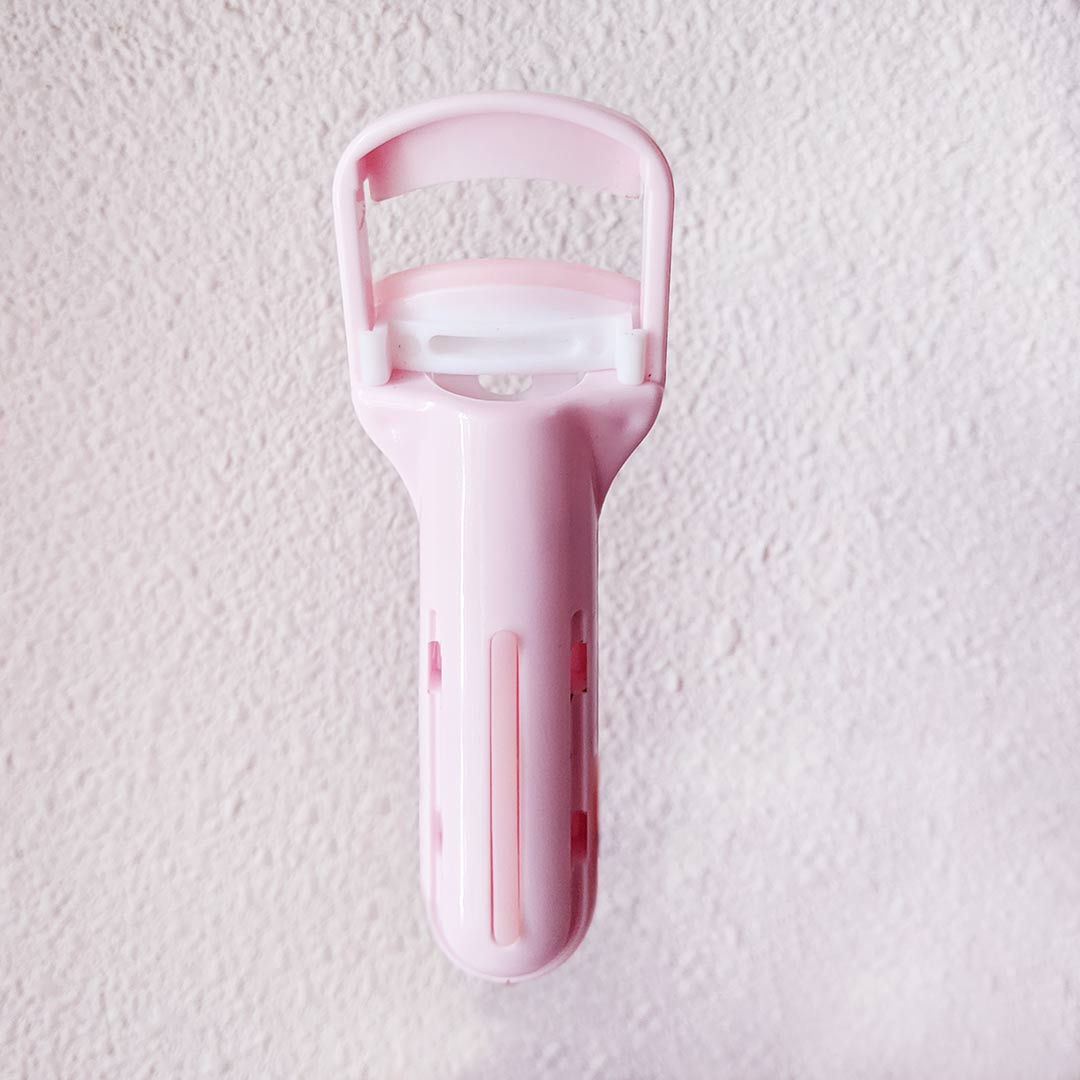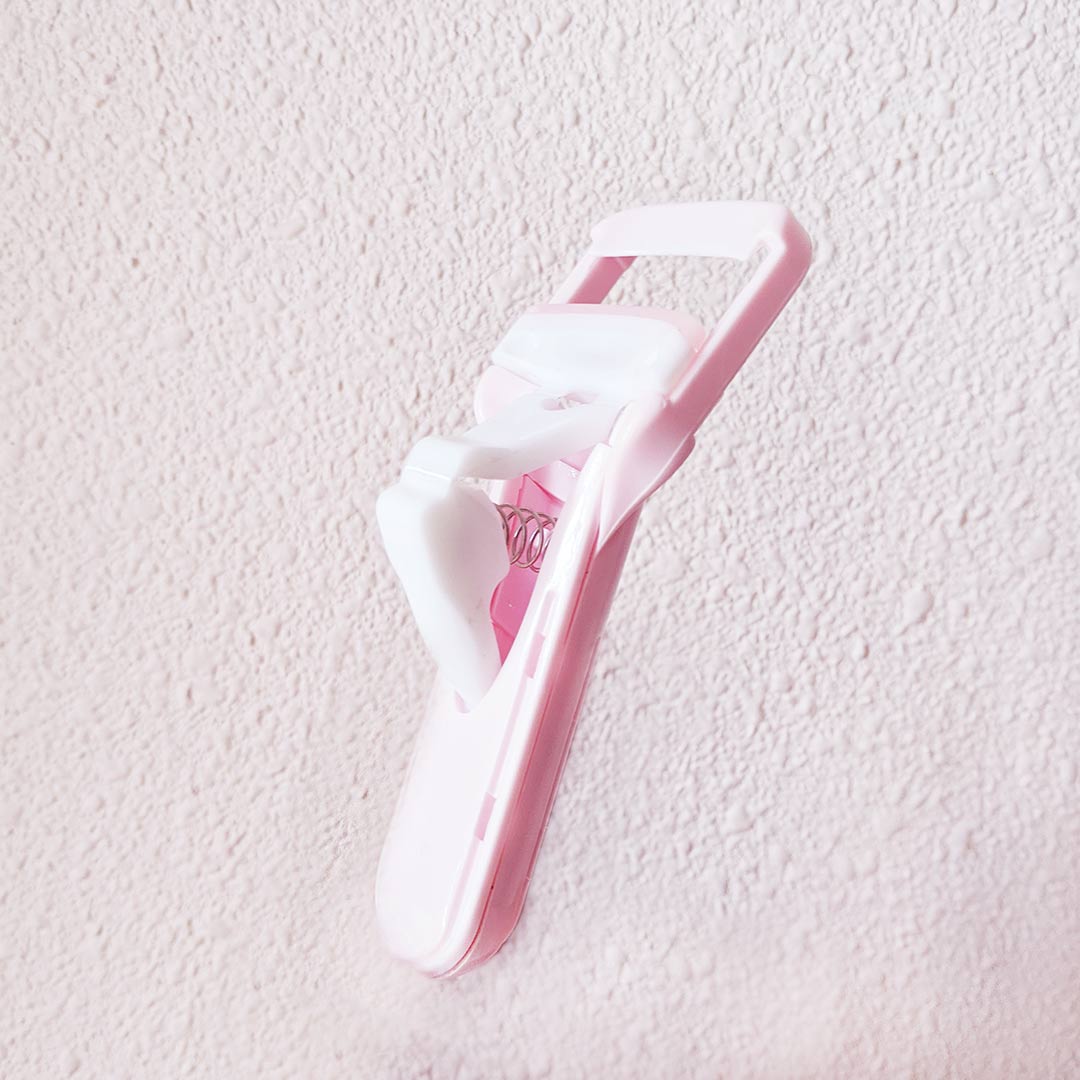 萌粉睫毛夾
---
睫毛夾的拱形設計比一般的要高,每次都能給你的睫毛帶來更強烈深度的卷翹效果,減輕真假睫毛分層。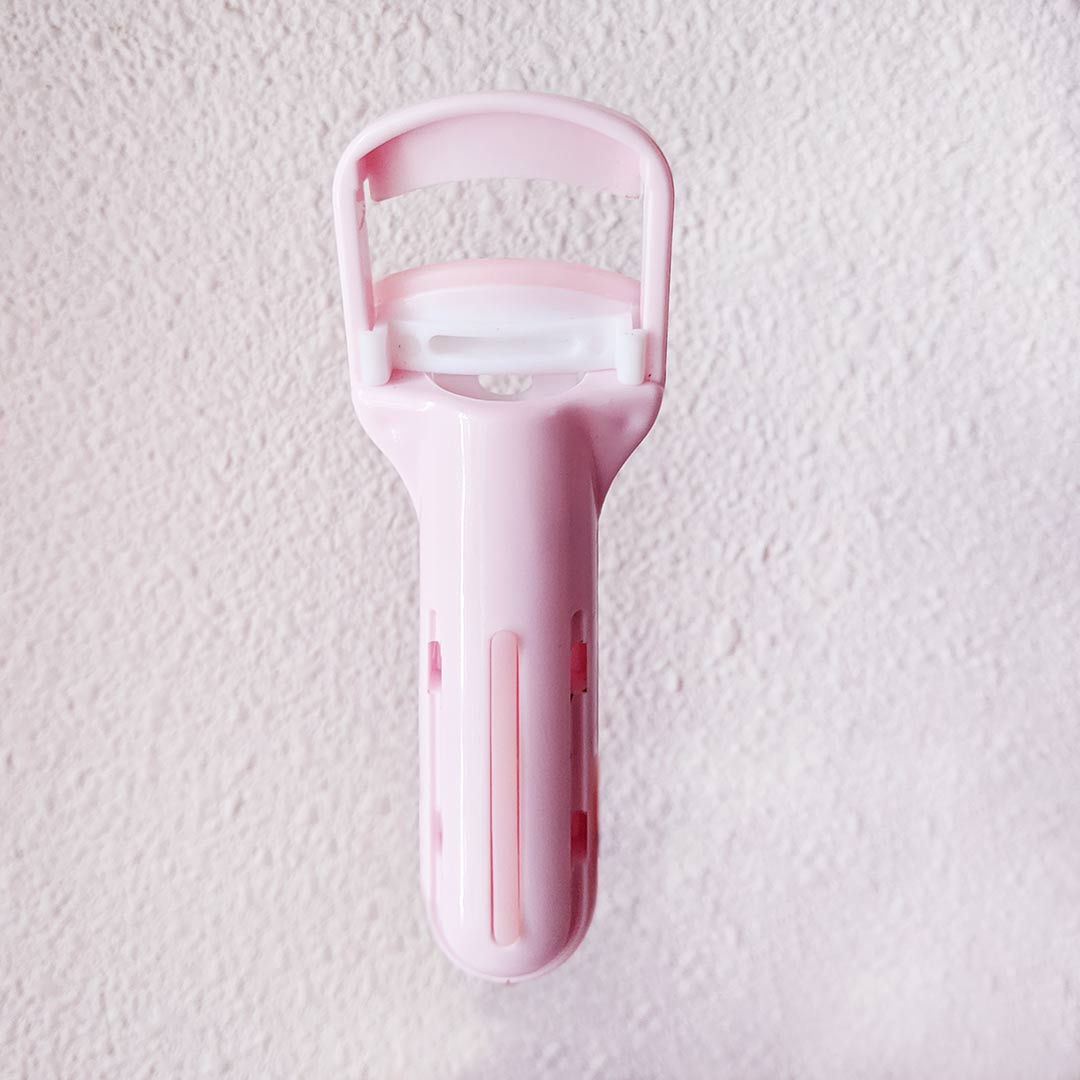 此產品的評價:4.8 / 5.0 顆星。
已收到 9 則評價。
Fantastic! It truly does the job!
First impression, just trying out of the box. It's pretty good for the price. Second impression, I love it really curled my lashes well and it was nice and sturdy.
This eyelash curler is MAGIC!
I have been using this lash curler for a week now and all I can say is WOW. I am someone with EXTREMELY straight lashes that would never hold a curl, until I used this curler! It holds my curl for a really long time. No pinching, no losing lashes.
Big difference!
I am not sure how this works but this practically had my lashes curl straight up! It's alot easier to apply mascara without staining my eyes.
Recommended
Friend recommended. Apply at 45 degrees and press 3 times. This is shorter width than those metal ones.. It kind of fits my eye shape better. Also, I like the pink.
Cute and portable
It's smaller than my old curler.. More effective. The spare rubber strip doesn't drop out, it holds nicely. Good design.