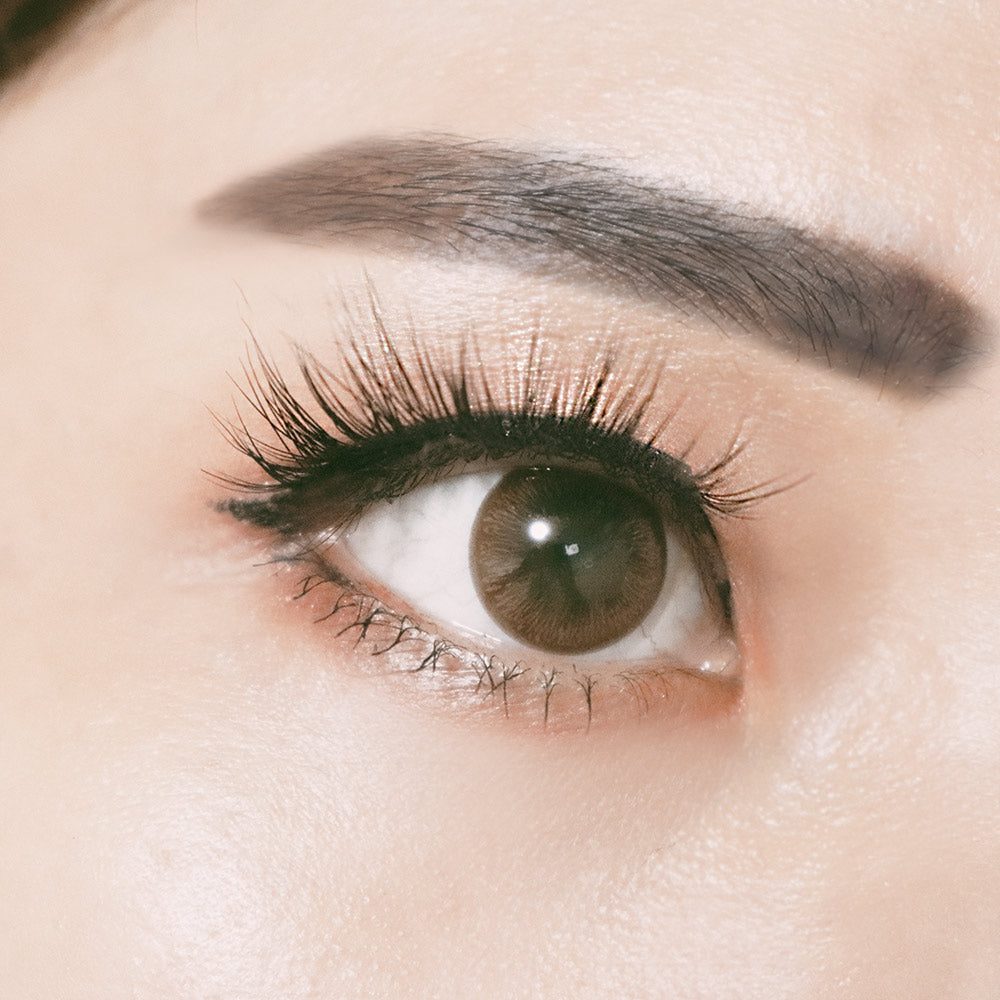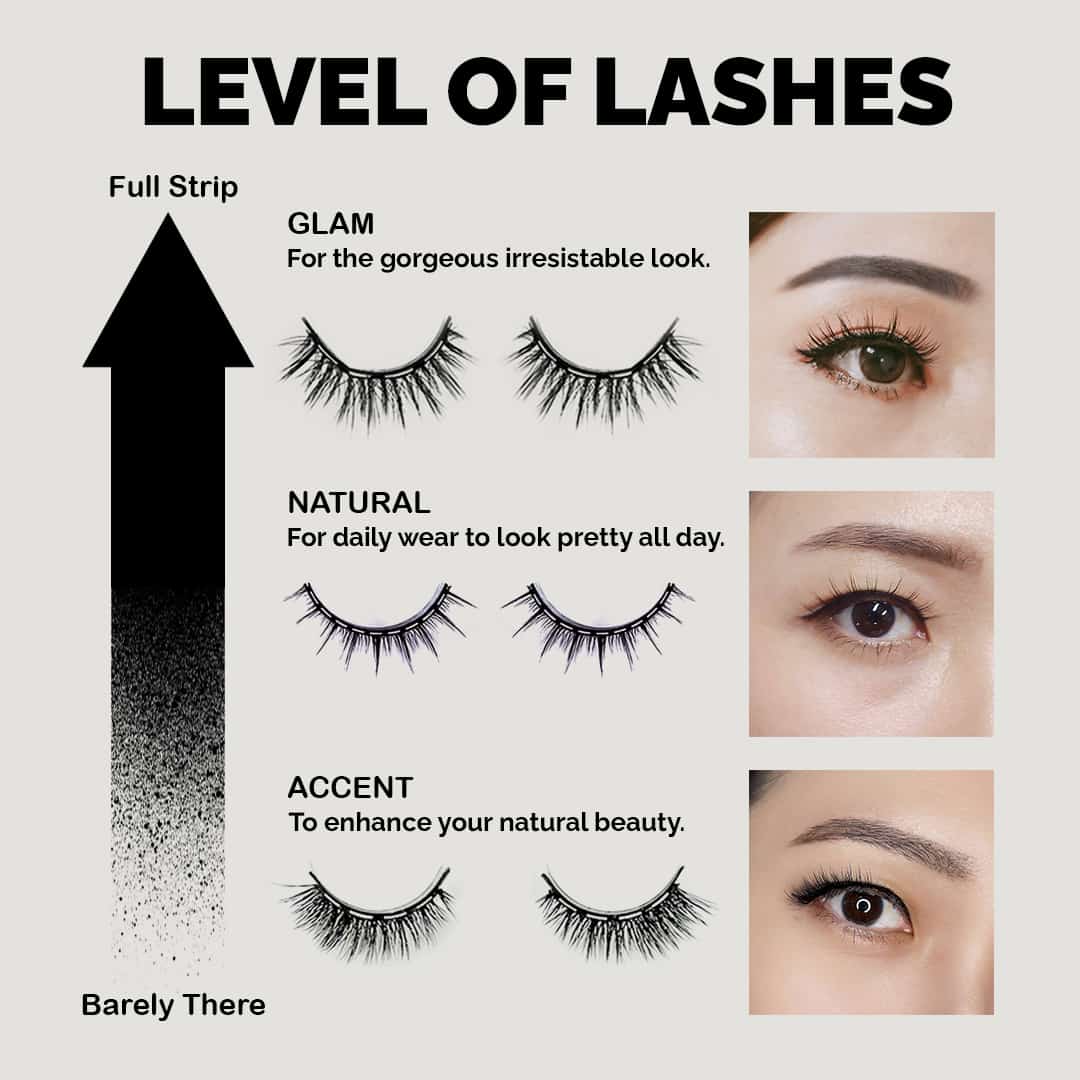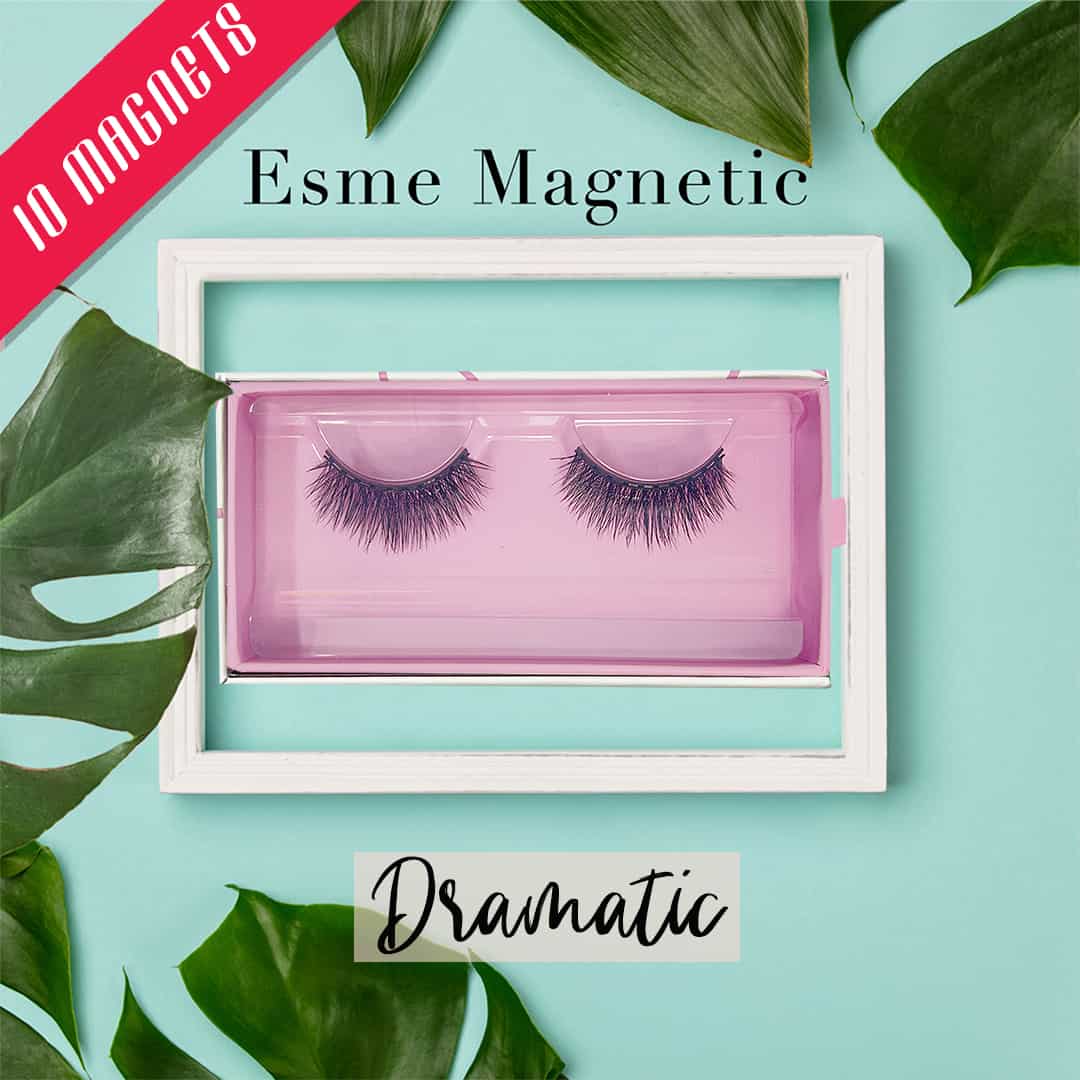 Esme Magnetic Lash
Extra Volume Rewards
More lashes, more rewards. Unlock extra discounts and exclusive gifts!
14-Day Faulty Lash Cover
Shop with confidence. Got a damaged lash? Reach out to us!
---
Description:
For women who want the dramatic look. Esme Magnetics is for you.

Put on this beautiful pair of false lashes and instantly see the difference it makes to your eyes. It makes your eyes look bigger. It draws attention to your eyes.


Good For:
Special occasions to put on the finishing touches to your eyes.
Everyday wear on days where you want to feel like a goddess all day long.
Details:
Length
8 - 17 mm
Curl

"Half-circle" for lash divas.

Design

Fan shape

Criss cross

Glam lash

Material
Mink lash


Includes:
1 pair of Esme Magnetic lash.
1 eyelash carry case.
1 Magnet Eyeliner (Lash + Liner Option only)
[NEW] Introducing Individual Lash Options
We hear you! Now, you can buy our magnetic lashes individually without the liner. Gain more control over your lash experience!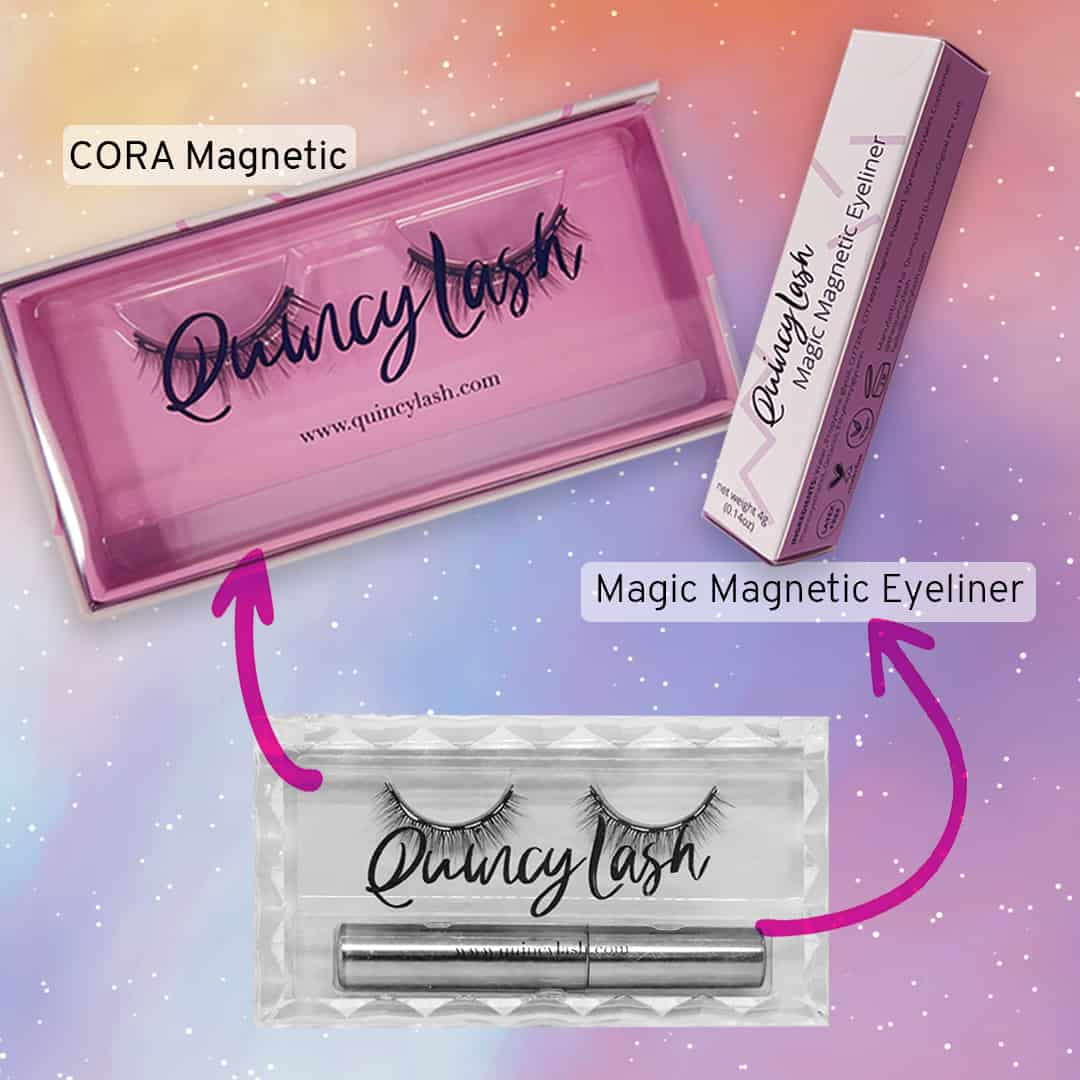 Shake magnetic eyeliner.

Apply eyeliner to lash line.

Wait 60 seconds to dry.

Snap magnetic eyelash to your eyes.
About QuincyLash Magnetic Lash

Our magnetic lashes are custom cut to fit most Asian eyes. They snap-on instead of stick, so they put on easy and quick. For first-time use, put them on in only 2 minutes or less. Subsequent use, much quicker!

Powered by 10 micro magnets, our lashes hold strong all day. They are wind, water and smudge proof. No more icky glue to deal with, no more struggle, no more mess.

They are kinder to your eyes and highly reusable too. Depending on your care, for up to x30 use. Now, beautiful false lashes are so easy and quick!
This product is rated 4.9 of 5.0 stars.
It has received 56 reviews.
Hello Karen, thank you for the review! Glad that you love it! ❤️
Love it!
Love how the eyelashes transformed my eyes! It's like magic when I see how easy the lashes attached to my eyelids.
Hello Jess, thank you for the review! Glad that you love it! ❤️
Worth it a try
I was a regular eyelash extensions person but now I found Esme Magnetic eyelash got the same effect of my previous eyelashes extensions. It so easy to use and comfortable. Definitely will get more design to have different look
Hello Janelle, thank you for the review! So glad that you love the lashes!❤️
Good Buy
My friend bought Esme for me as a gift. Initially the lash band was too long for my eyes but after trimming it. It fits perfectly. The only part I didn't really like was bottle type eyeliner. I'm really bad at using that. I'm so happy when Quincy lash launch the pen type eyeliner. I cant wait to try them. Overall the lashes really save the time and look. It doesn't harm my own lashes like what extension did. On a side note, for those girls who have oily eyelids like me, it's best to bring the eyeliner out for touch up. Else after half a day, the lashes will kinda peel off without the eyeliner holding it
Hopefully Quincy Lash can have some promotions so that I can try other designs.
P.S I just ordered 2 Cora lashes.
Hello Julia Lau, thank you so much for your feedback! We are glad you like it! Regarding your oily eyelid, we will recommend the use of an eye primer to control the oil, which could help the eyeliner (and any other makeup) hold on to your skin even longer too.❤️
Save time
Very easy to use. Save so much time for me. Better than others I have tried so far.